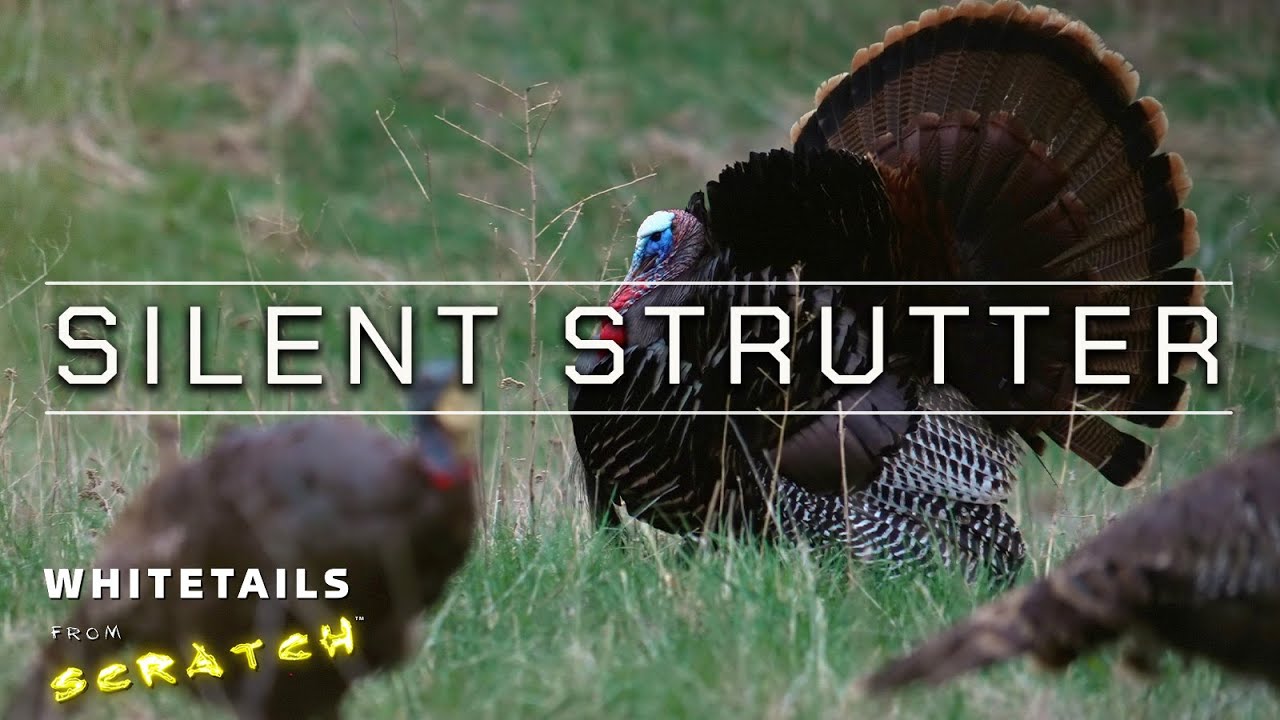 Turkey Hunting the IMAX! - SILENT STRUTTER closing in...
Brought to you by Illusion Hunting Systems
Share
Details
JJ is Turkey Hunting a brand new spot at the Dukart farm called the IMAX! Although the MN season kicked off with COLD weather, one mature tom known as the...
PhaZe Body Odor System (5 Pack)
BUY NOW
Get Alerts When New Videos Are Added!
×