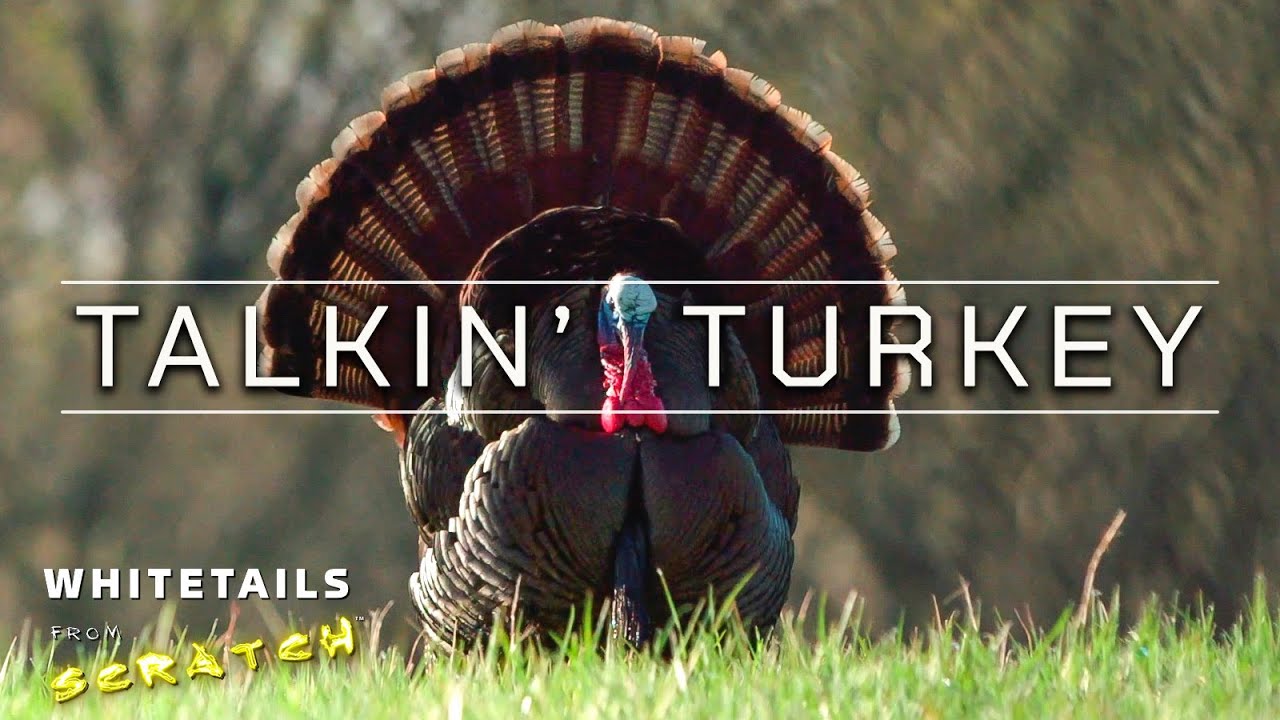 Talkin' Turkey! - Incoming Gobblers...
Brought to you by Illusion Hunting Systems
Share
Details
JJ tagged out on a big MN gobbler and it's time for Mike and the Deer Society crew to get in on the turkey hunting action! Welcome to part 2 of...
PhaZe Body Odor System (5 Pack)
BUY NOW
Get Alerts When New Videos Are Added!
×