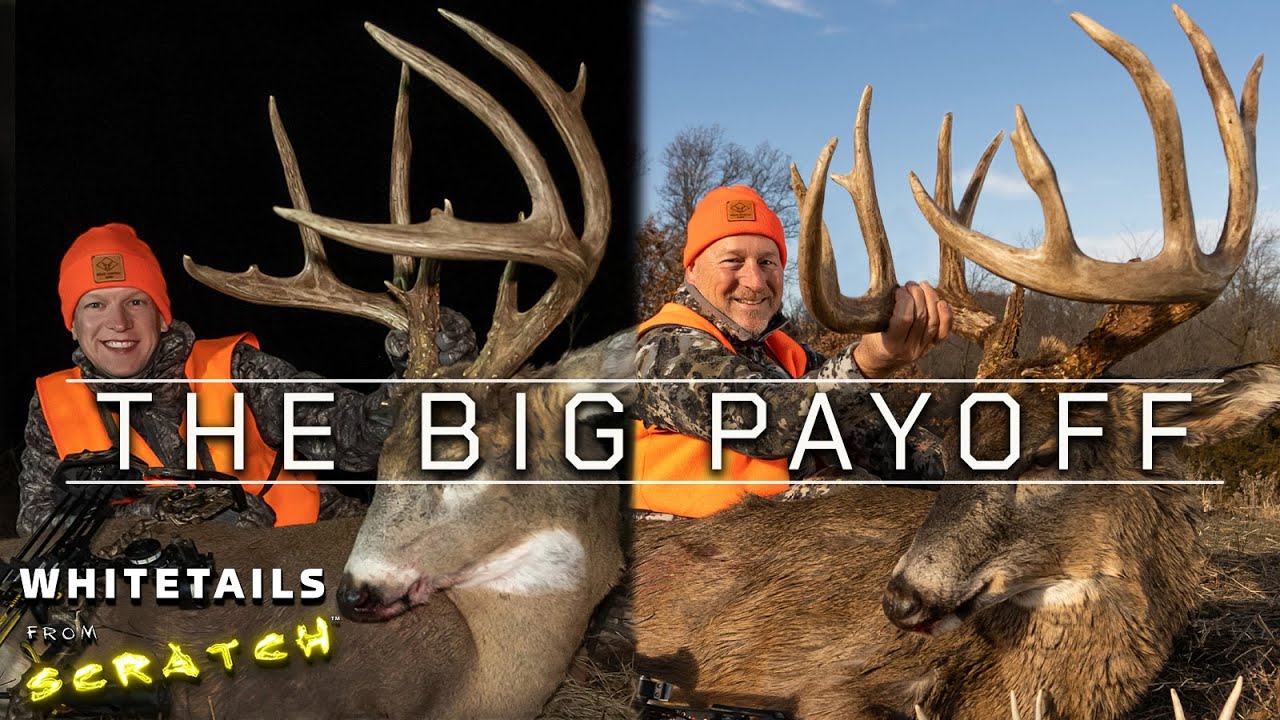 The BIG Payoff | 2 Bucks DOWN - Skyscraper and Little Splitter!
Brought to you by Illusion Hunting Systems
Share
Details
After two full years working to transform the Whitetails From Scratch property into a Big Buck paradise, Mike and JJ Dukart are finally on the board in a BIG WAY!...
Extinguisher Deer Call (Black)
BUY NOW
Get Alerts When New Videos Are Added!
×