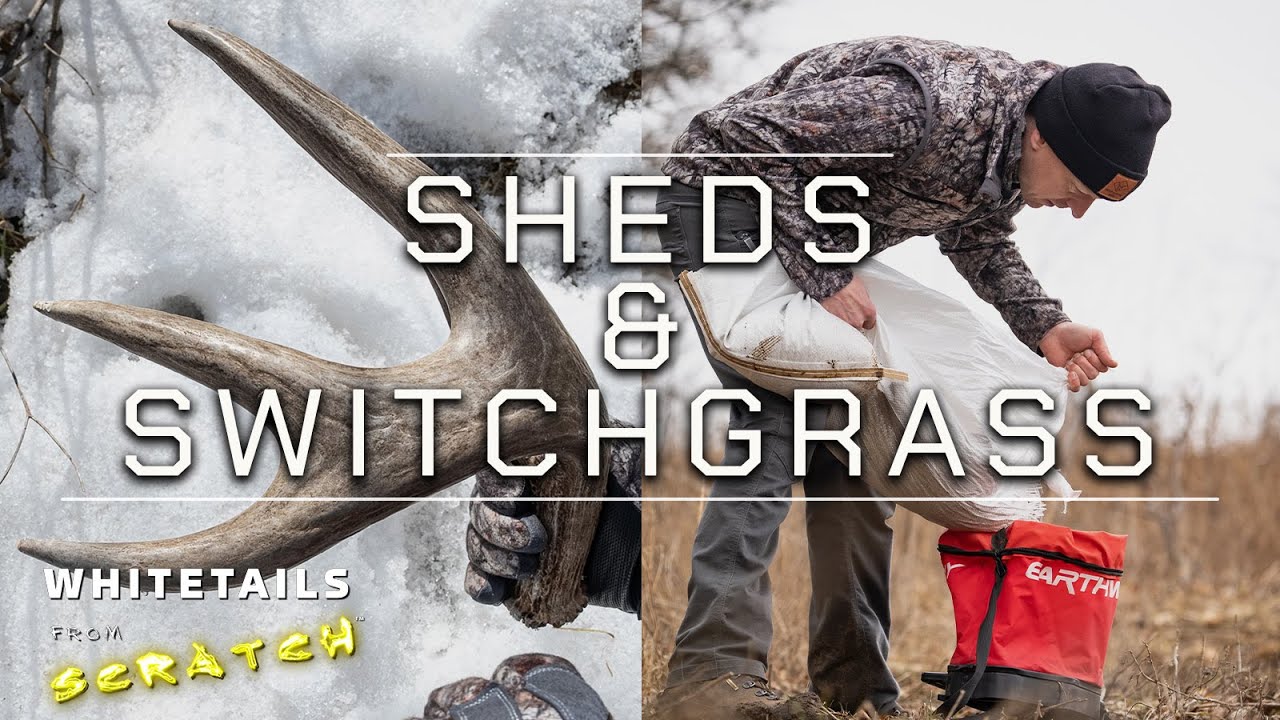 Sheds & Switchgrass | Hunt for BIG ANTLERS + Frost Seeding...
Brought to you by Illusion Hunting Systems
Share
Details
Spring arrival means one thing at the Whitetails from Scratch property... It's time to put in the work! But before the Dukarts dive back into their habitat improvement projects full-time,...
Black Rack & Extinguisher Combo (Black)
BUY NOW
Get Alerts When New Videos Are Added!
×