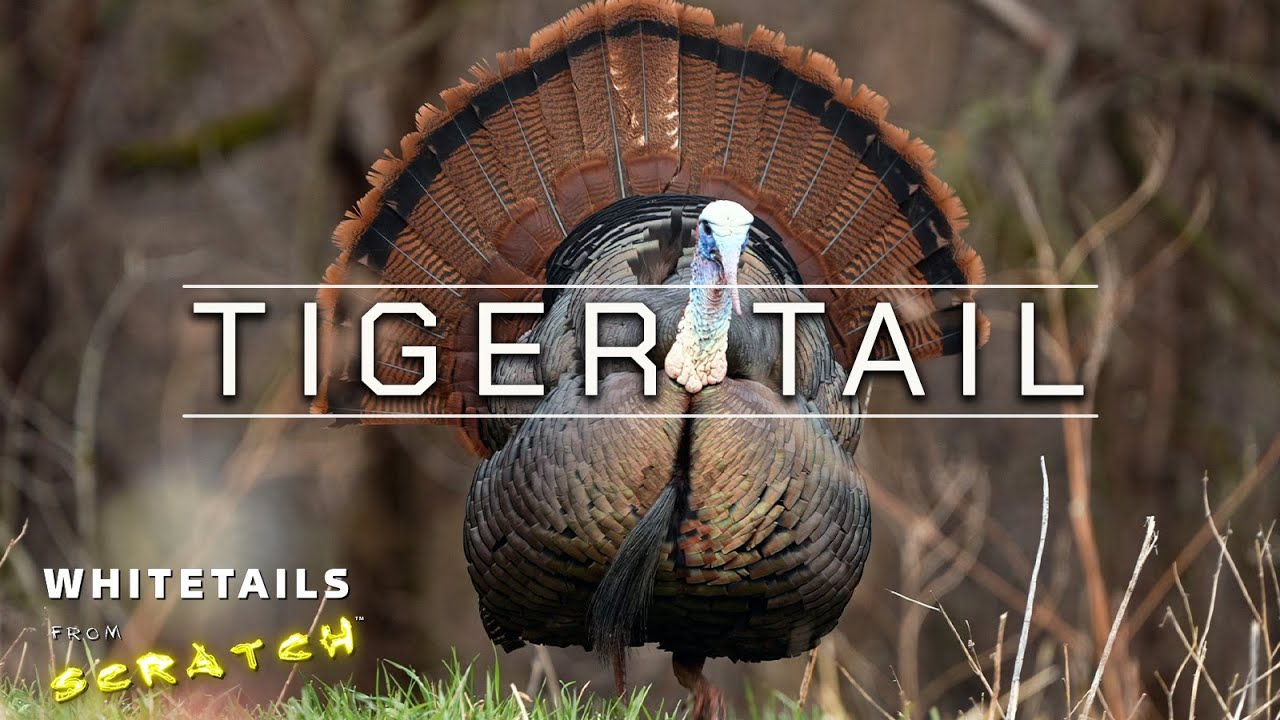 The Hunt for TIGER TAIL | With a SURPRISE ending...
Brought to you by Illusion Hunting Systems
Share
Details
When the Dukarts are not strategizing their next move on a GIANT Whitetail, they look forward to hitting the timber in pursuit of big gobblers! This spring at the Whitetails...
Ultimate Turkey Plaque
BUY NOW
Get Alerts When New Videos Are Added!
×