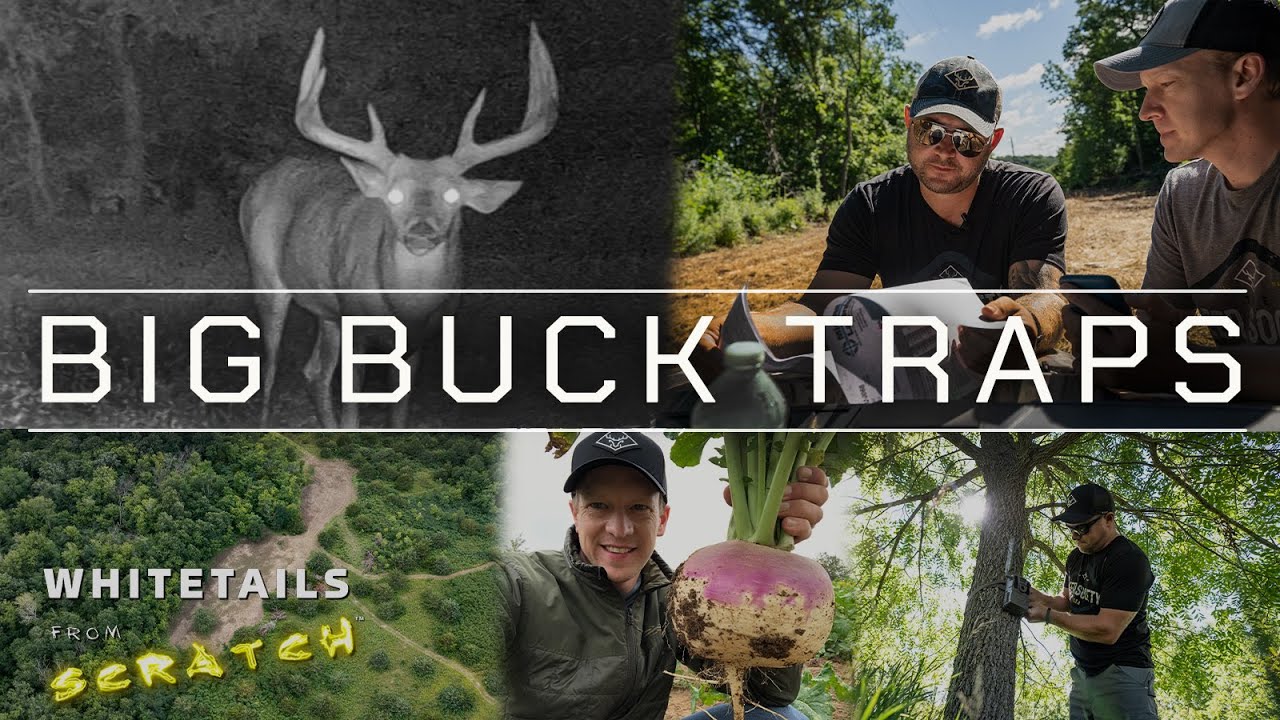 BIG BUCK TRAPS | 10 Habitat Improvements for GIANT Whitetails...
Brought to you by Illusion Hunting Systems
Share
Details
Coming off of a successful deer hunting season at the Whitetails From Scratch property, the Dukarts have turned things up a notch this off-season. After implementing a long list of...
The "Duke" D.S. Buck Patch
BUY NOW
Get Alerts When New Videos Are Added!
×