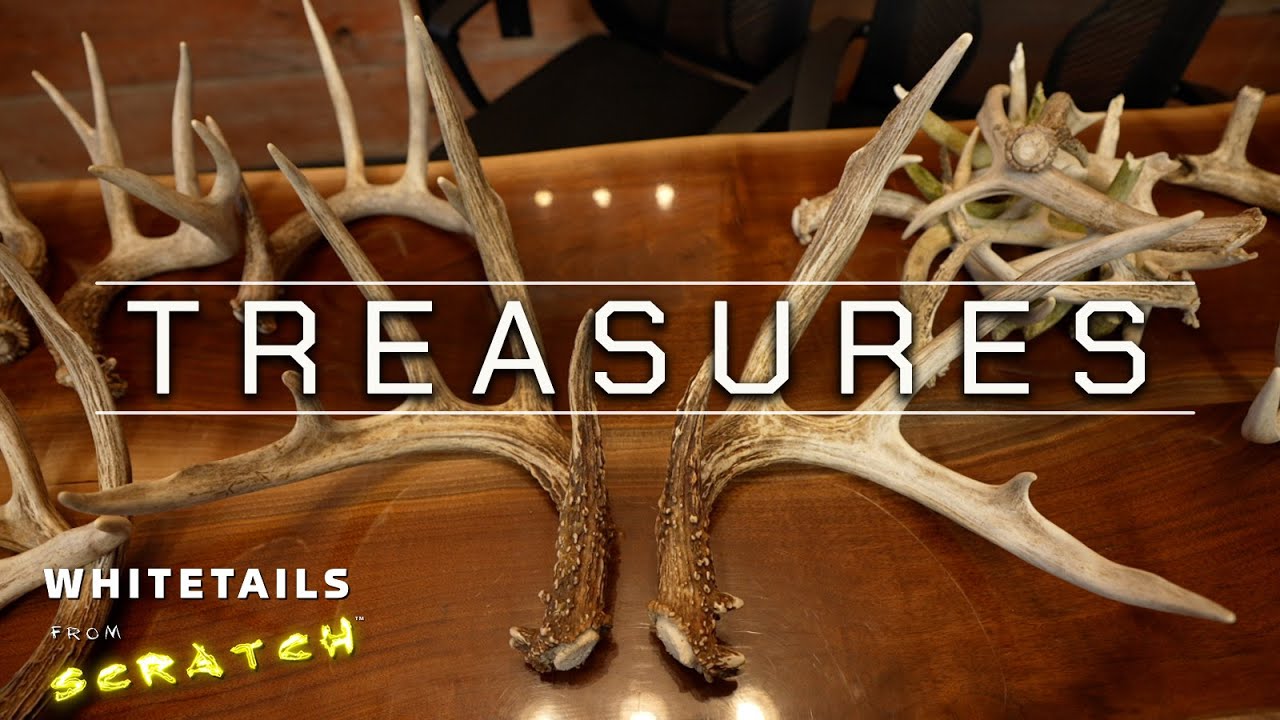 TREASURES | Big Shed Antlers and Target Bucks!
Brought to you by Illusion Hunting Systems
Share
Details
The Dukarts take to the woods in search of shed antlers from survivor bucks! Shed hunting season is a great time to not only scout for the upcoming deer season,...
PhaZe Body Odor System (5 Pack)
BUY NOW
Get Alerts When New Videos Are Added!
×