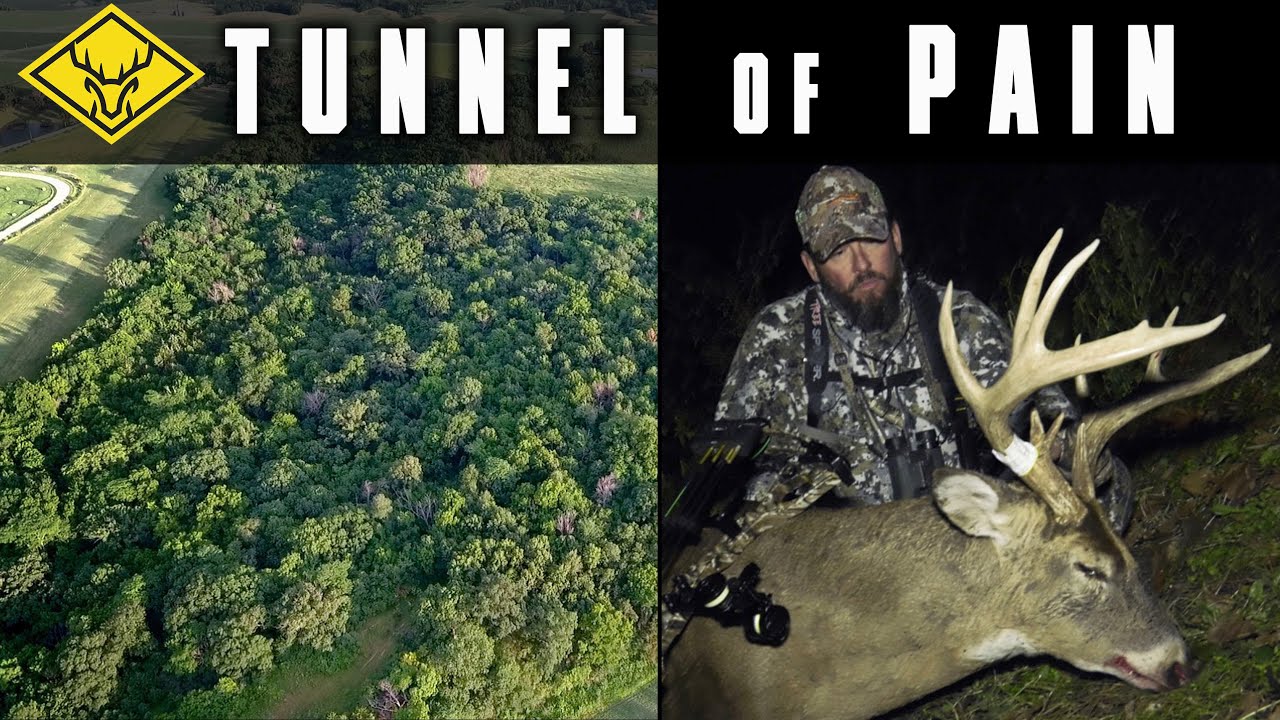 TUNNEL OF PAIN | 4 bucks from 1 PRIME stand location!
Brought to you by Illusion Hunting Systems
Share
Details
Andy Orr heads back into the "Tunnel of Pain" stand for the pre-rut. With history on his side, Andy is looking to wrap his tag around a Big Buck for...
Extinguisher Deer Call (Camo)
BUY NOW
Get Alerts When New Videos Are Added!
×