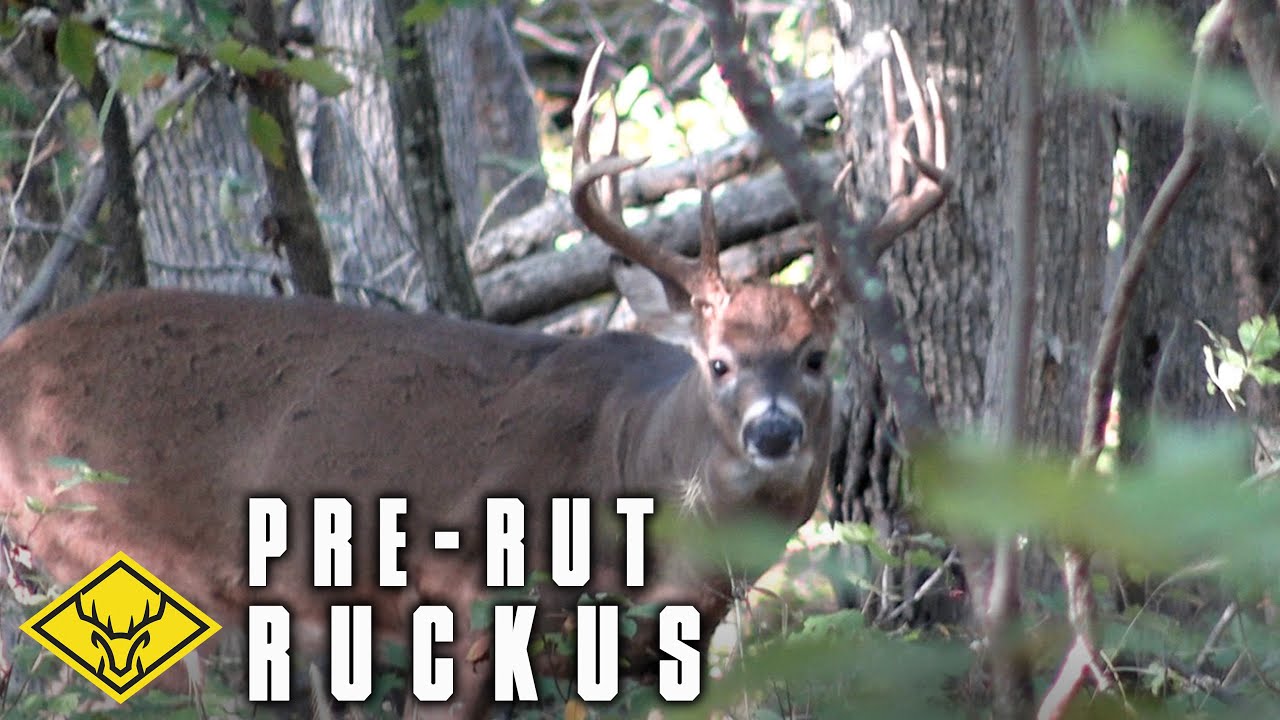 Pre-Rut Ruckus | "Biggest Bodied Buck I've Ever Shot!"
Brought to you by Illusion Hunting Systems
Share
Details
Kyle and Colton are headed back in after a GIANT bodied buck they had an encounter with a few weeks prior. It's late October and the pre-rut has bucks responding...
Black Rack Rattling System
BUY NOW
Get Alerts When New Videos Are Added!
×