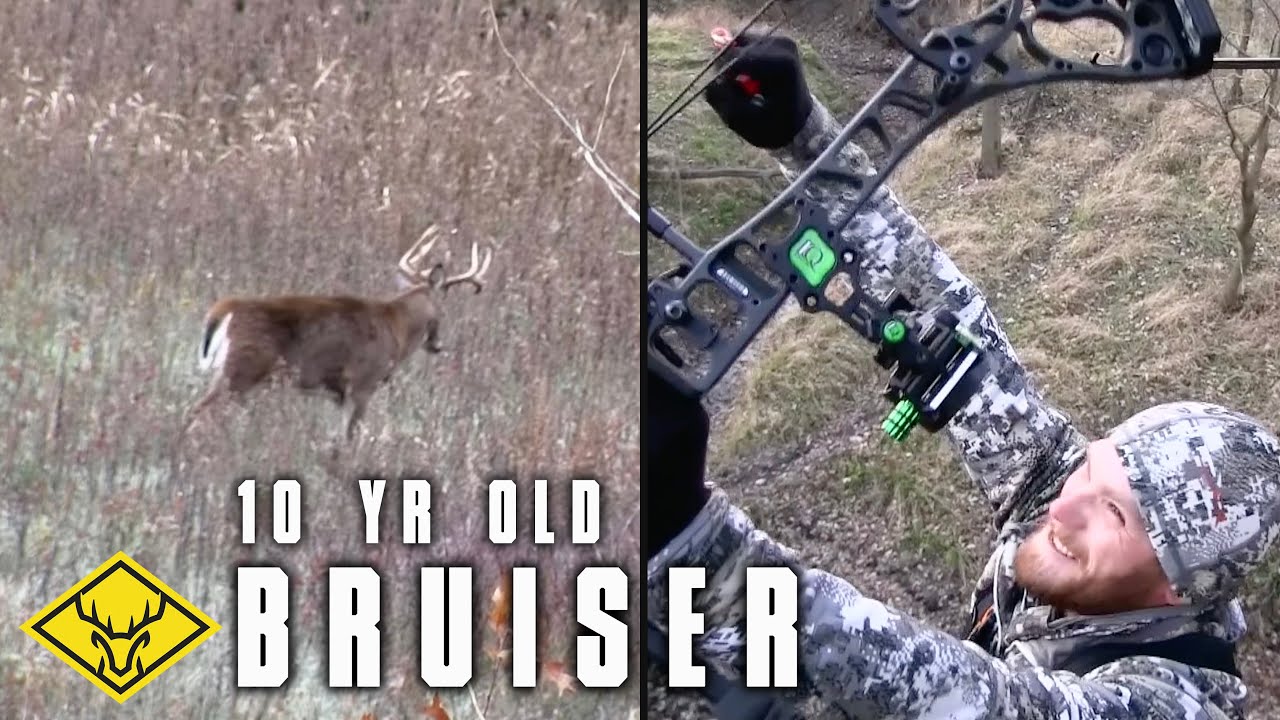 10yr. old Bruiser Buck | CRP + Does = Big Buck Down!
Brought to you by Illusion Hunting Systems
Share
Details
CRP fields can be a Big Buck Magnet during the rut. Watch how Jacob Miner strategizes this hunt and puts himself in position for a great opportunity at an ancient...
PhaZe Body Odor System (5 Pack)
BUY NOW
Get Alerts When New Videos Are Added!
×