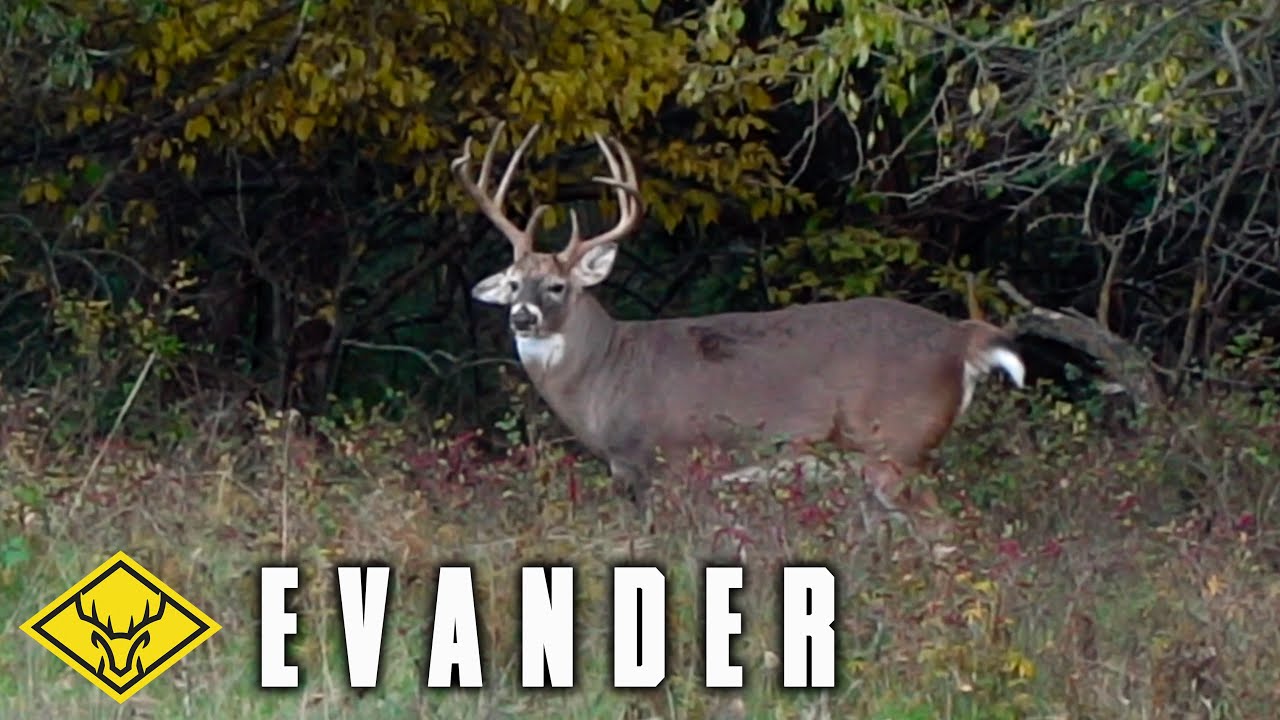 EVANDER | A GIANT Kansas buck is on the ground!
Brought to you by Illusion Hunting Systems
Share
Details
Ben Rising heads out of state in pursuit of a mature Kansas buck, he dubbed Evander. By gathering intel from local hunters and his pre-set cell cameras, Ben has a...
PhaZe Body Odor System (5 Pack)
BUY NOW
Get Alerts When New Videos Are Added!
×