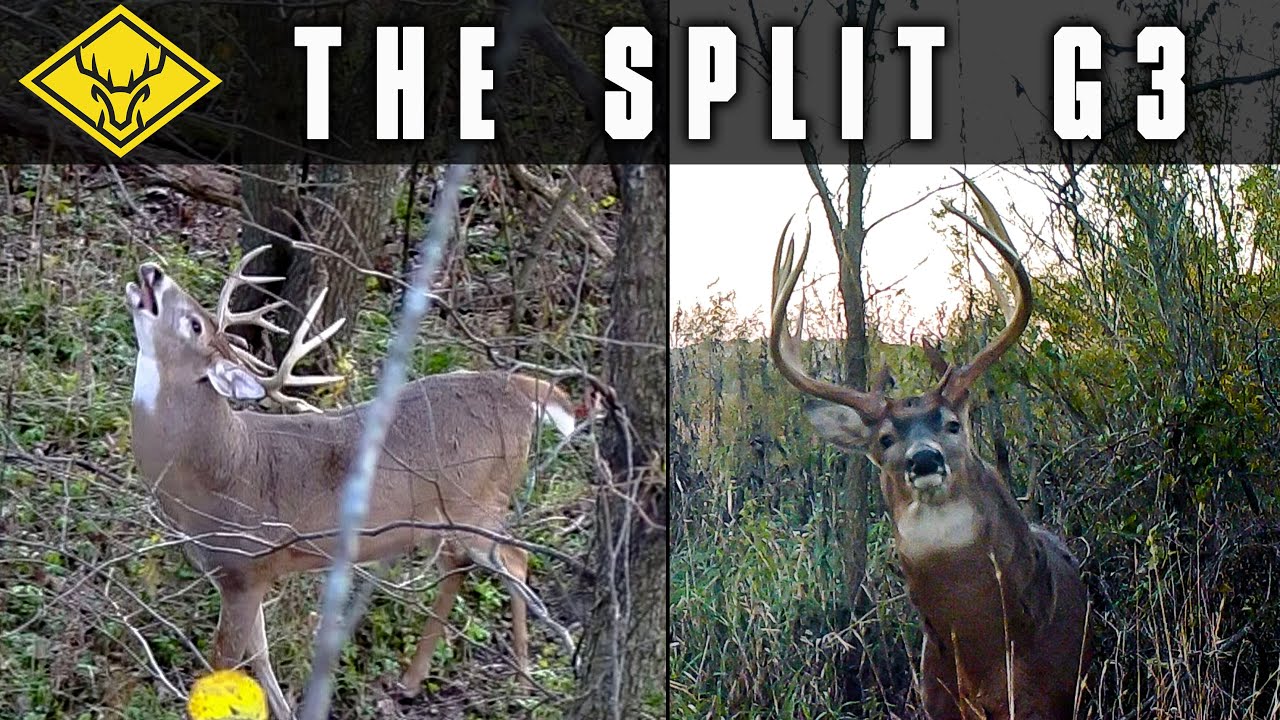 "Split G3" | Chasing a 180" when a NEW Giant shows up!
Brought to you by Illusion Hunting Systems
Share
Details
Jake Miner is in pursuit of a 180" Whitetail with a deep split on his G2. Much to Jake's surprise, his rattling sequence pulls in a different mature buck and...
Black Rack Rattling System
BUY NOW
Get Alerts When New Videos Are Added!
×