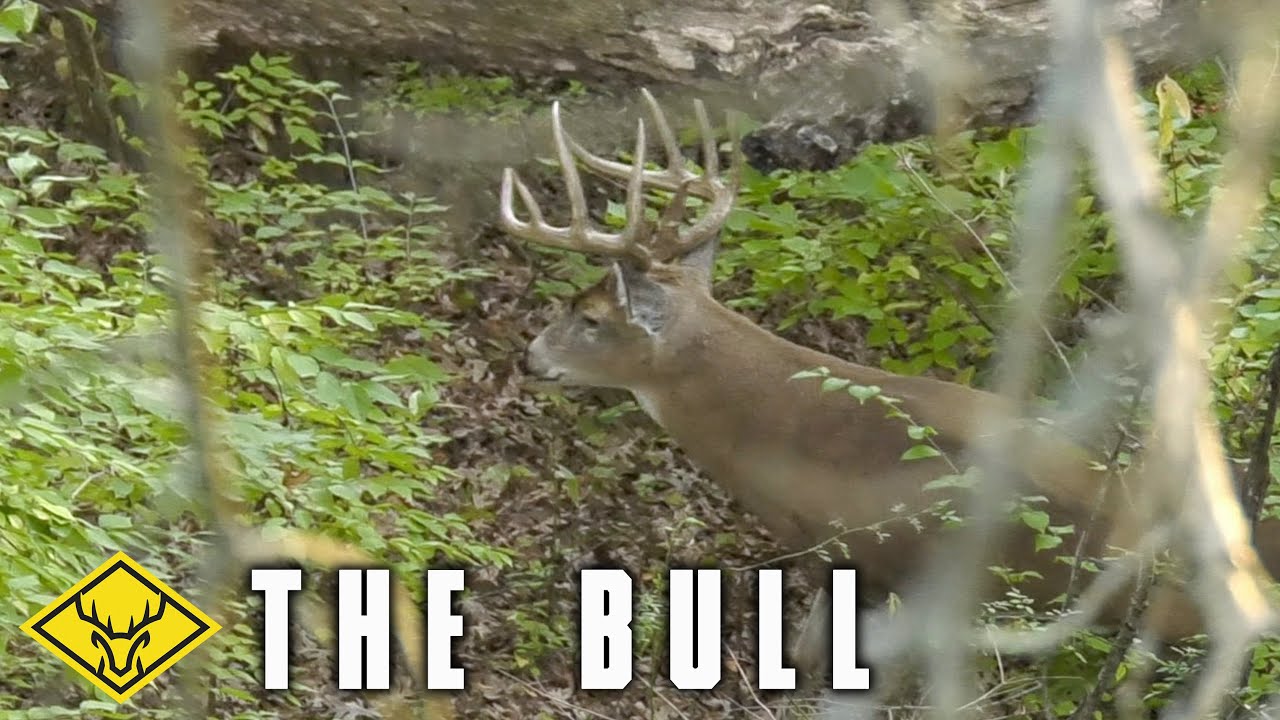 THE BULL | Closing in on a GIANT Ghost Buck.
Brought to you by Illusion Hunting Systems
Share
Details
Andy and Tanner head into a remote stand location in pursuit of an old ghost buck. By playing the odds, they hope to lay eyes on the Big 10 that...
DHM Leather Patch (REALTREE ORIGINAL)
BUY NOW
Get Alerts When New Videos Are Added!
×