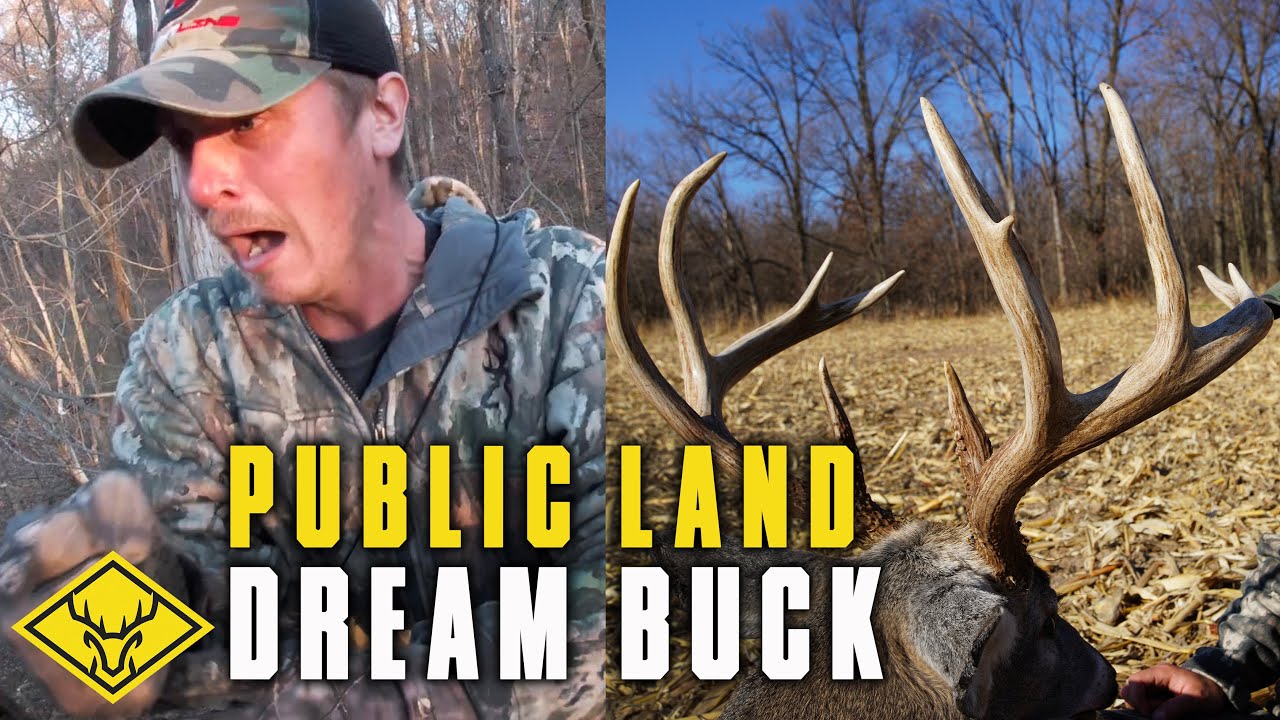 Public Land Dream Buck | DIY Pope and Young SUCCESS!
Brought to you by Illusion Hunting Systems
Share
Details
Andrew Cheslock is on a mission to harvest his first Pope and Young whitetail buck with a bow. To add to this challenge, he is hunting public land, out of...
PhaZe Body Odor System (5 Pack)
BUY NOW
Get Alerts When New Videos Are Added!
×