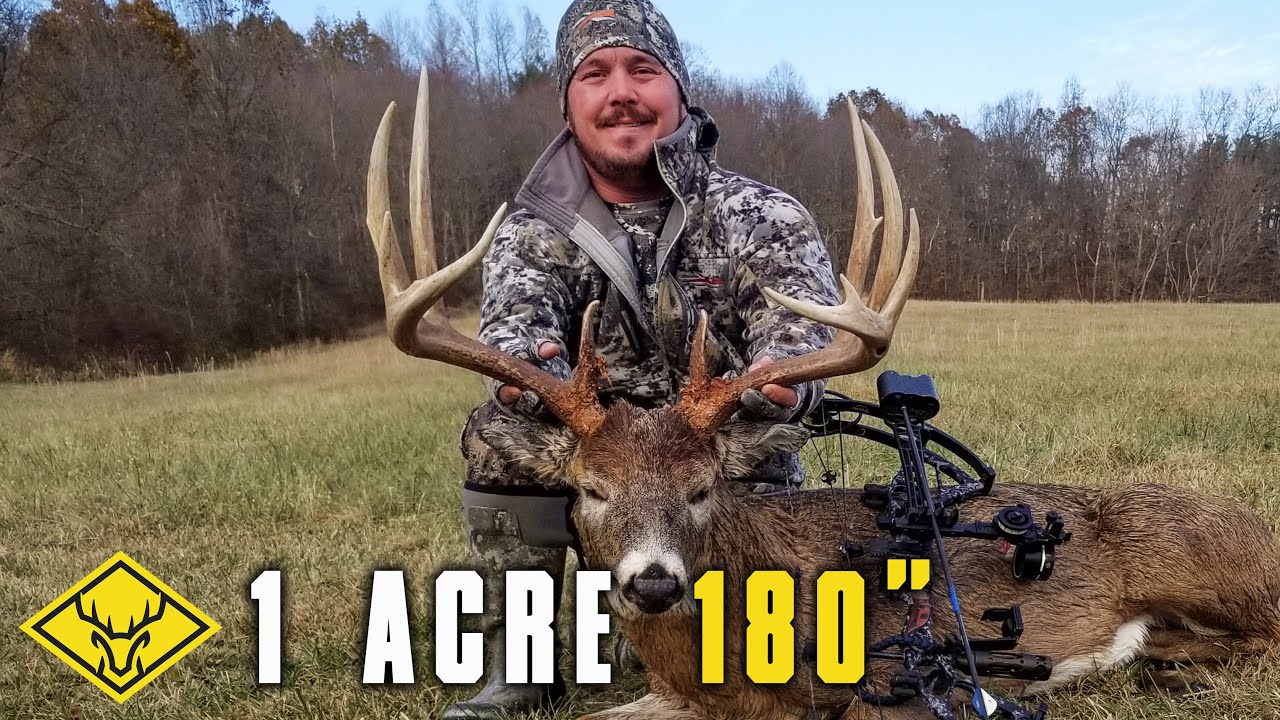 1 ACRE 180" | Hang & Hunt for a BOONER Whitetail!
Brought to you by Illusion Hunting Systems
Share
Details
Dan Coffman is honing in on a GIANT Ohio Whitetail and he finally has the buck pinned down to a small 1 acre wood lot. It's time for Dan to...
Black Rack Rattling System
BUY NOW
Get Alerts When New Videos Are Added!
×