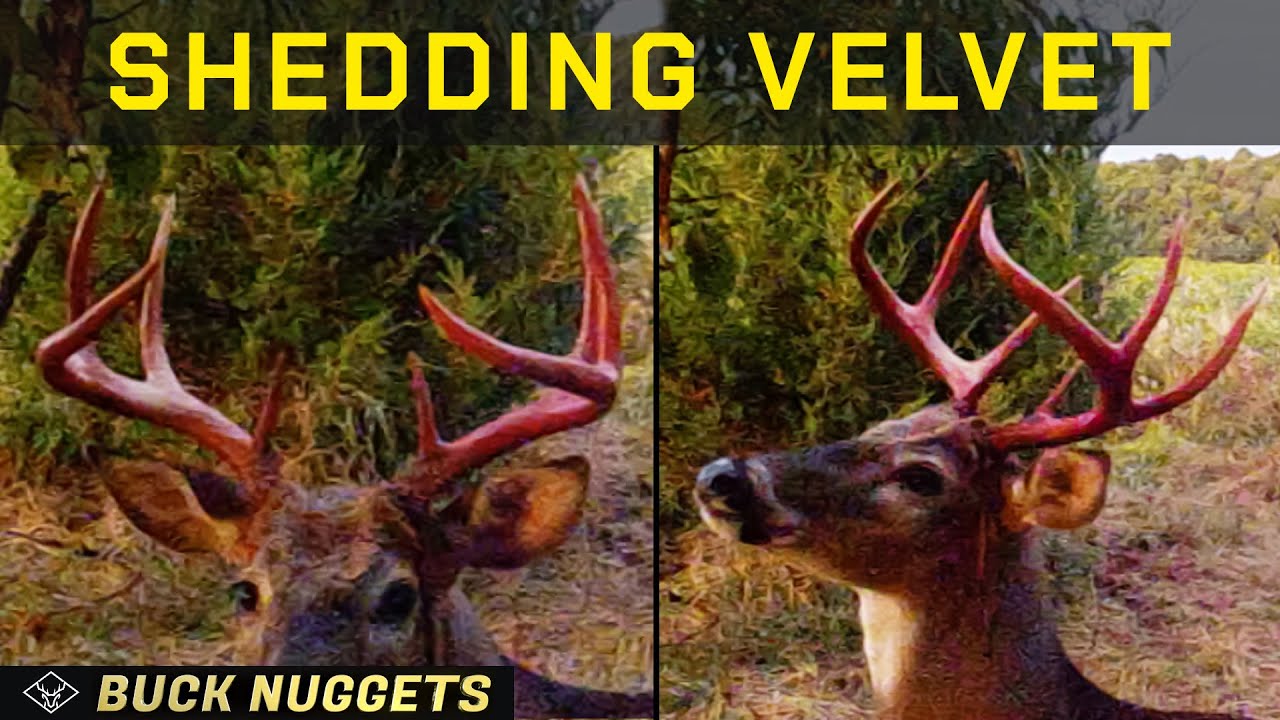 Buck Shedding Velvet | Get ready for the Whitetail SHIFT!
Brought to you by Illusion Hunting Systems
Share
Details
In this week's Buck Nugget video, we look at some incredible footage of bucks shedding their velvet and turning hard-horned. This can only mean ONE thing to a Whitetail Deer...
DHM Leather Patch (REALTREE ORIGINAL)
BUY NOW
Get Alerts When New Videos Are Added!
×