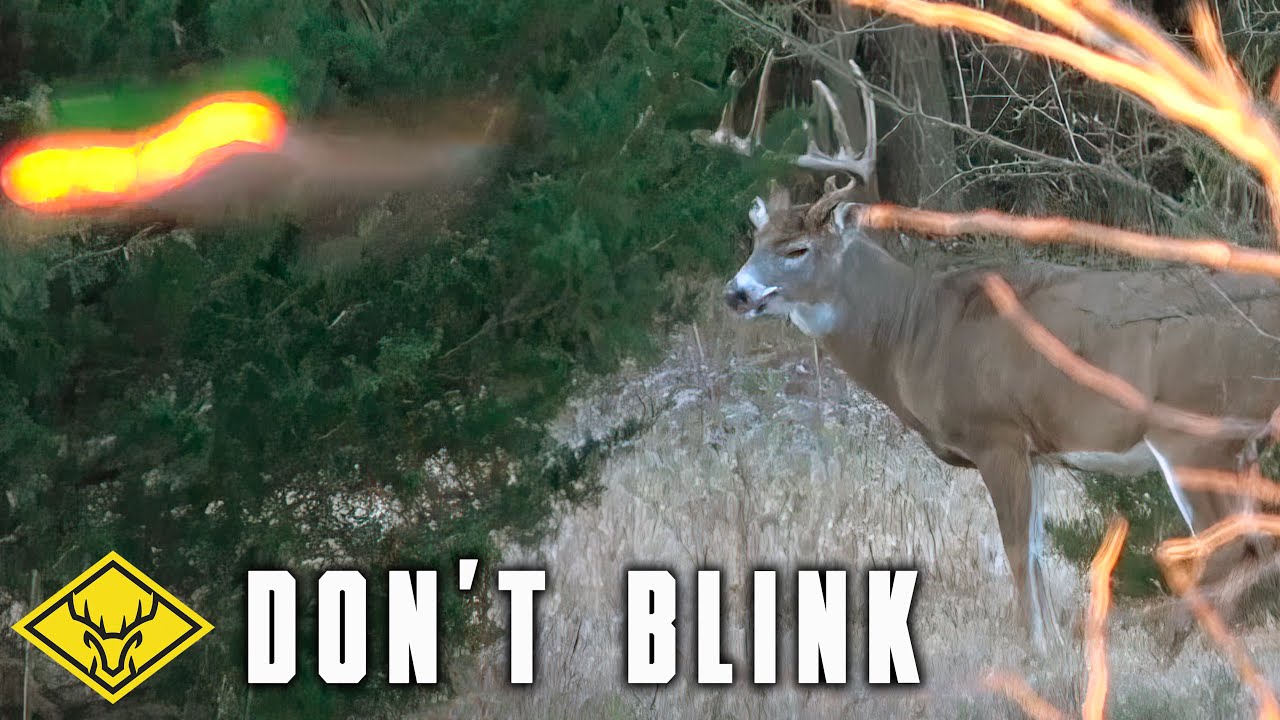 DON'T BLINK | OLD Kansas Buck Charges in FAST!
Brought to you by Illusion Hunting Systems
Share
Details
On his first morning in, Ben Rising heads to a familiar location in Kansas for a peak rut hang & hunt. This time of the year,
 things can
happen
 FAST! 
As 
you watch this...
Black Rack & Extinguisher Combo (Black)
BUY NOW
Get Alerts When New Videos Are Added!
×