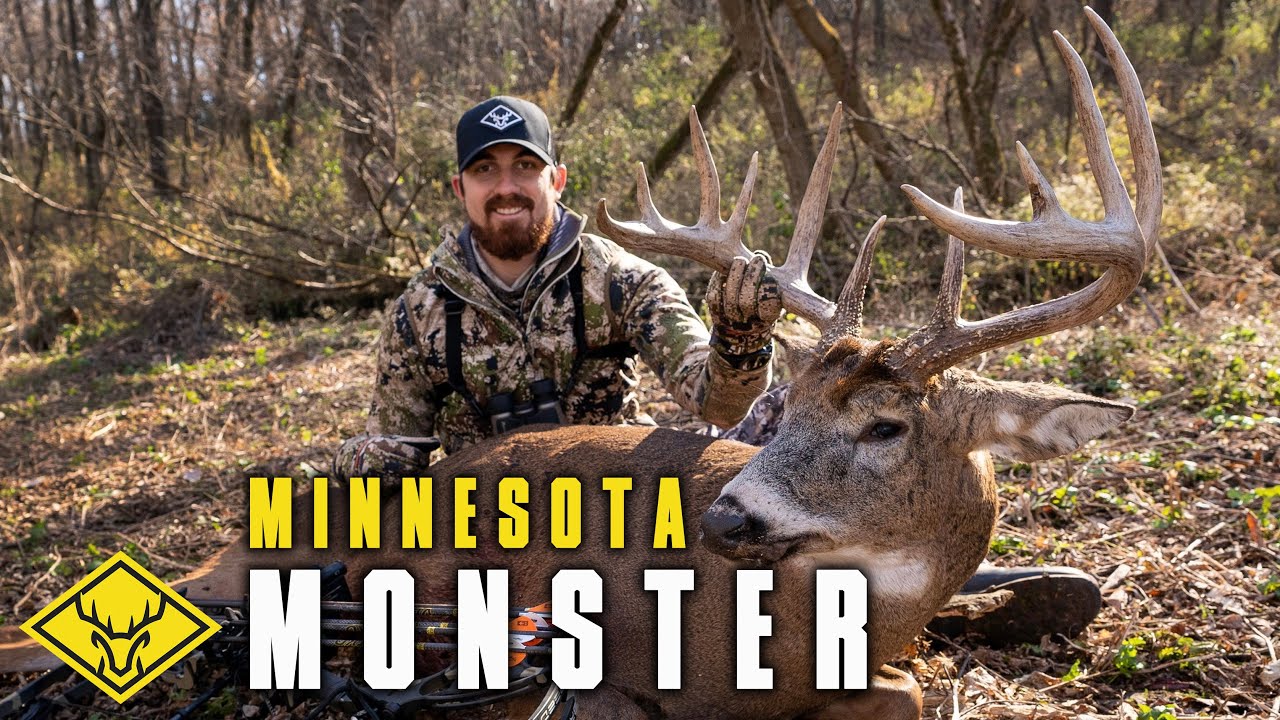 MINNESOTA MONSTER | The Hunt for a 6.5 year old GIANT Buck!
Brought to you by Illusion Hunting Systems
Share
Details
Bryan Lemke is in pursuit of his largest buck to date in his home state of Minnesota. A 170" Giant that he knows all too well after three years of...
PhaZe Body Odor System (5 Pack)
BUY NOW
Get Alerts When New Videos Are Added!
×