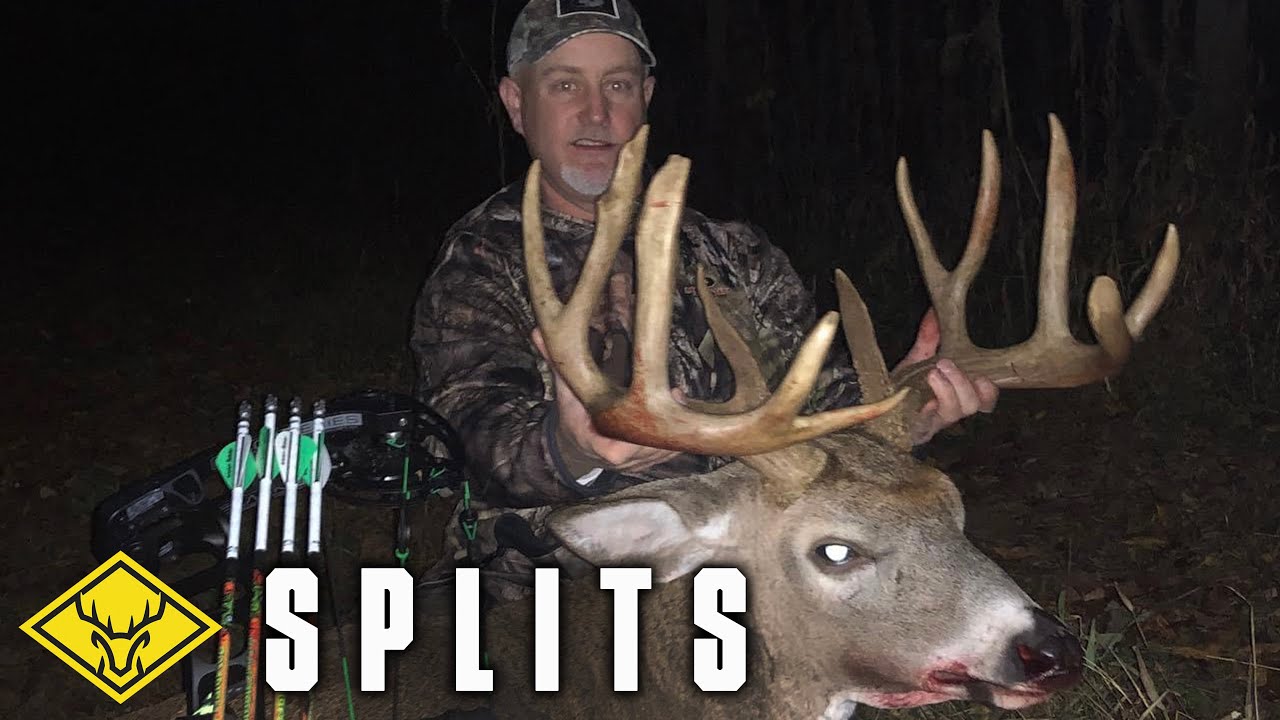 "SPLITS" | GIANT Ohio Buck PULLED in by Mock Scrape!
Brought to you by Illusion Hunting Systems
Share
Details
Ben Rising moves in on ANOTHER Giant OH Whitetail known as SPLITS! Placing a mock scrape and waiting for the right conditions, Ben puts his trust in the PHAZE body...
PhaZe Body Odor System (5 Pack)
BUY NOW
Get Alerts When New Videos Are Added!
×