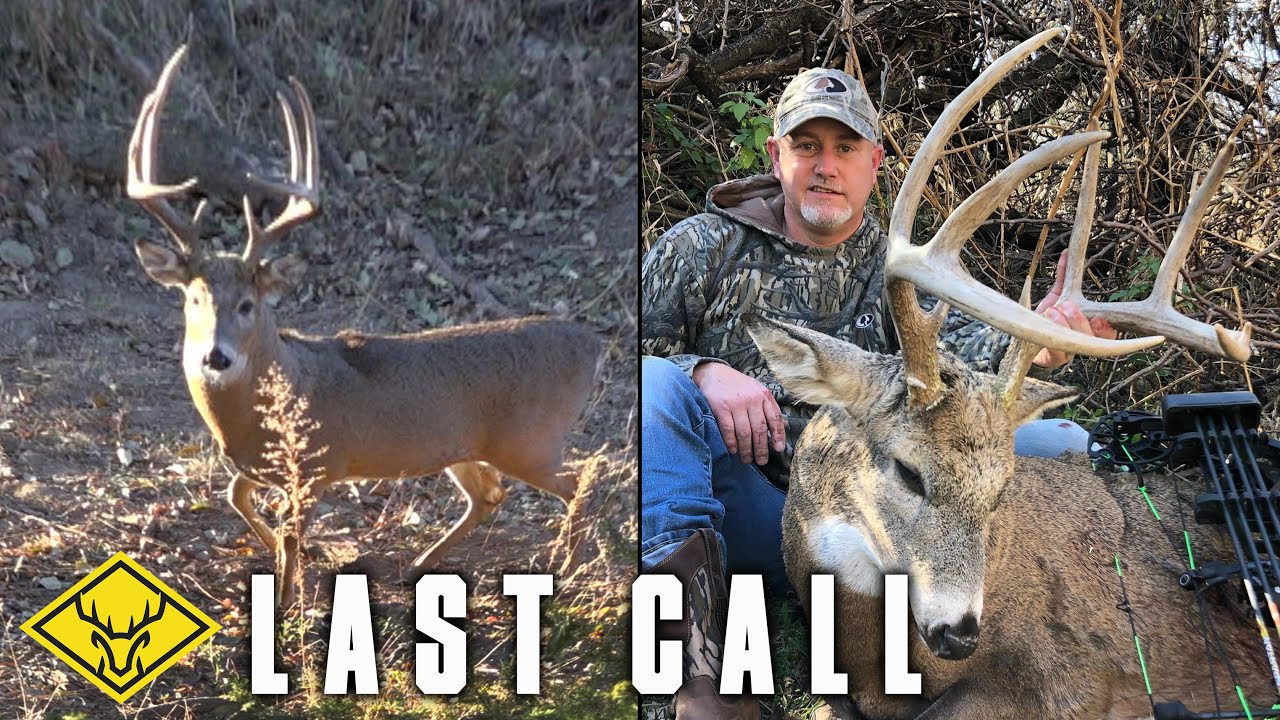 LAST CALL | Big Buck DOWN from this PROVEN stand location!
Brought to you by Illusion Hunting Systems
Share
Details
It's early November in Kansas and Ben Rising dives into a well-known stand on the downwind edge of a cedar thicket. This is one of Ben's ideal, go-to setups, for...
Black Rack & Extinguisher Combo (Black)
BUY NOW
Get Alerts When New Videos Are Added!
×