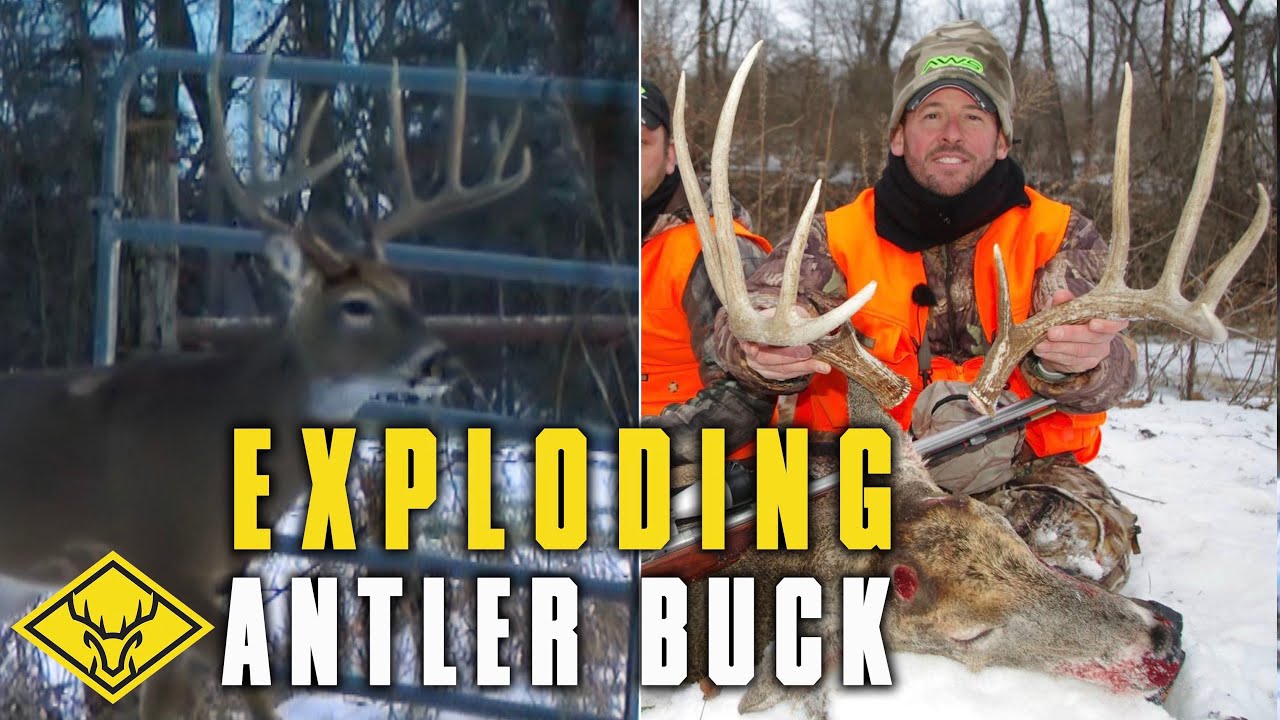 EXPLODING Antler Buck | FLYING Antlers and a Big Buck DROPPED!
Brought to you by Illusion Hunting Systems
Share
Details
Andy Orr speed-scouts a secluded alfalfa field and sees the sign he needs to make a move for his late season muzzleloader hunt. Taking an aggressive approach, Andy sets up...
PhaZe Body Odor System (5 Pack)
BUY NOW
Get Alerts When New Videos Are Added!
×