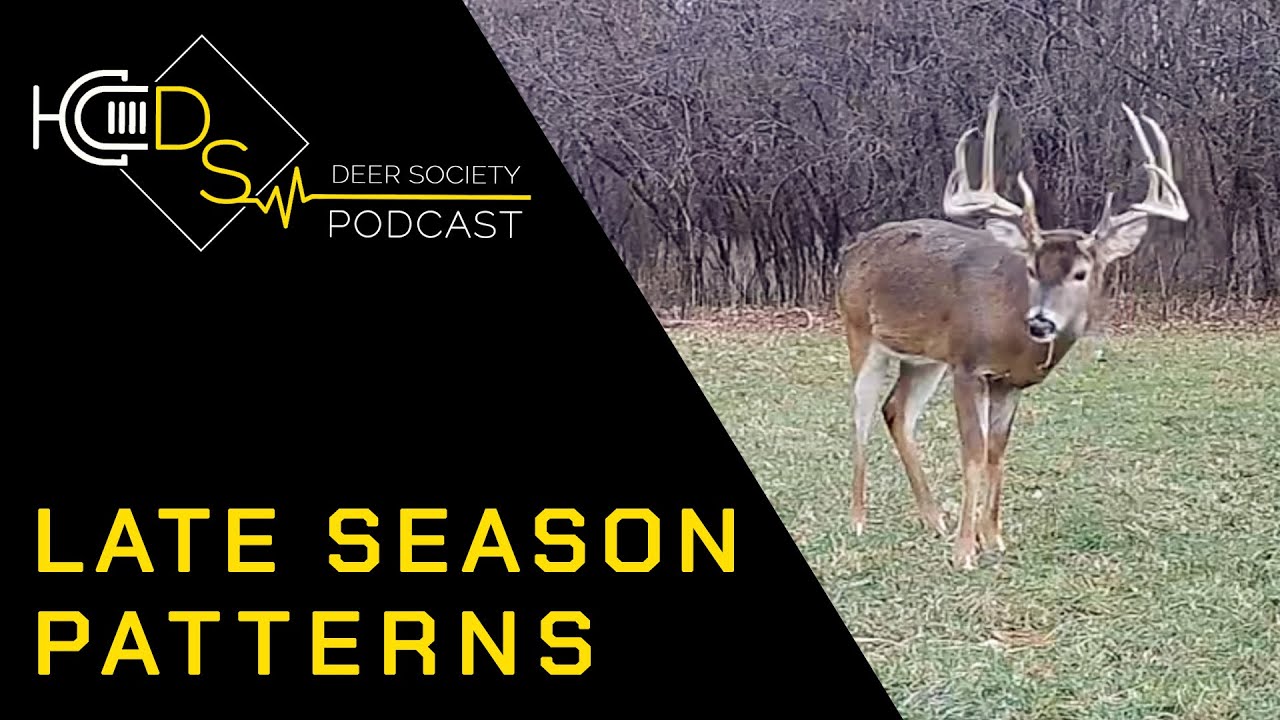 Late Season Buck Patterns | DON'T EAT TAG SOUP!
Brought to you by Illusion Hunting Systems
Share
Details
This week we discuss Late Season Hunting Tactics to tag a buck still in 2021 and we have some big plans for the 2022 season! 
PhaZe Body Odor System (5 Pack)
BUY NOW
Get Alerts When New Videos Are Added!
×