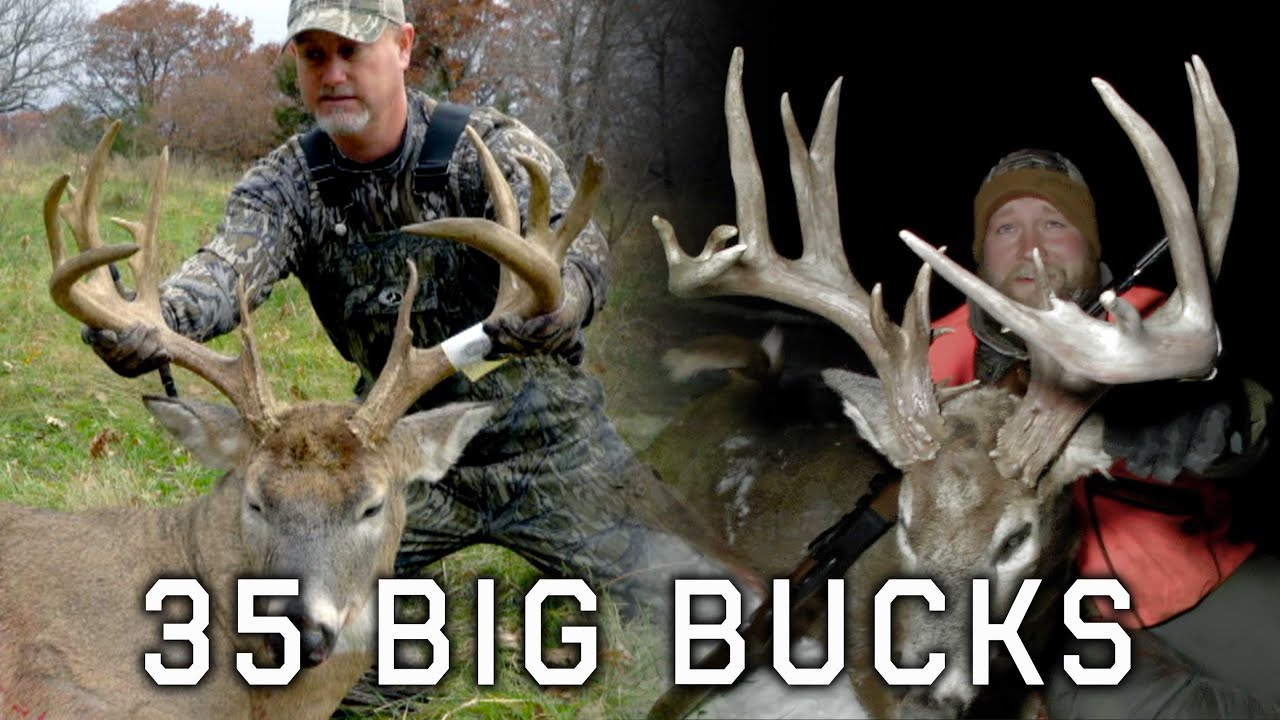 35 Bucks in 5 minutes | PhaZe Peak-Rut HYPE Video!
Brought to you by Illusion Hunting Systems
Share
Details
There's no better time than NOW to get HYPED up for the Peak-Rut! Watch 35 Big Buck encounters by the Deer Society team while using the PhaZe Body Odor System....
PhaZe Body Odor System (5 Pack)
BUY NOW
Get Alerts When New Videos Are Added!
×