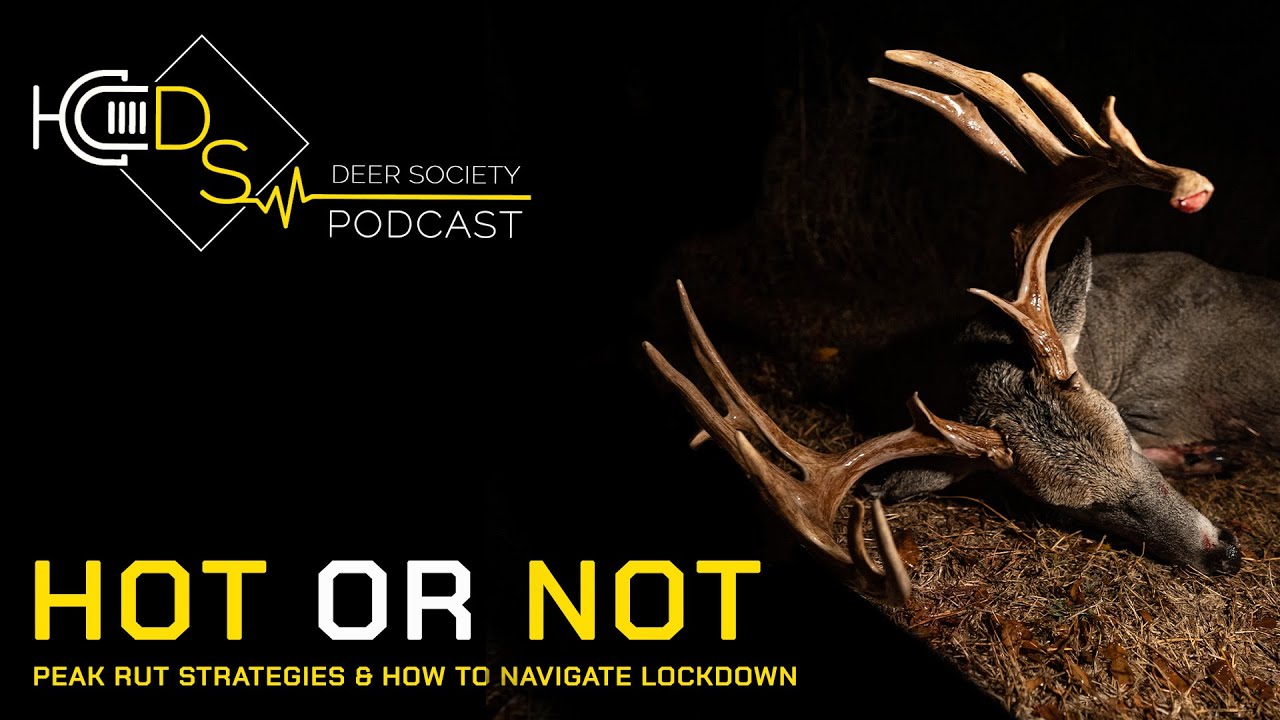 HOT or NOT? | Peak-Rut Strategies & How to Navigate "LOCK-DOWN"
Brought to you by Illusion Hunting Systems
Share
Details
HOT or NOT? Peak-Rut can be a difficult time period to navigate in the woods so this week we are discussing some of our favorite strategies for hunting the "Lock-down"...
Black Rack Rattling System
BUY NOW
Get Alerts When New Videos Are Added!
×