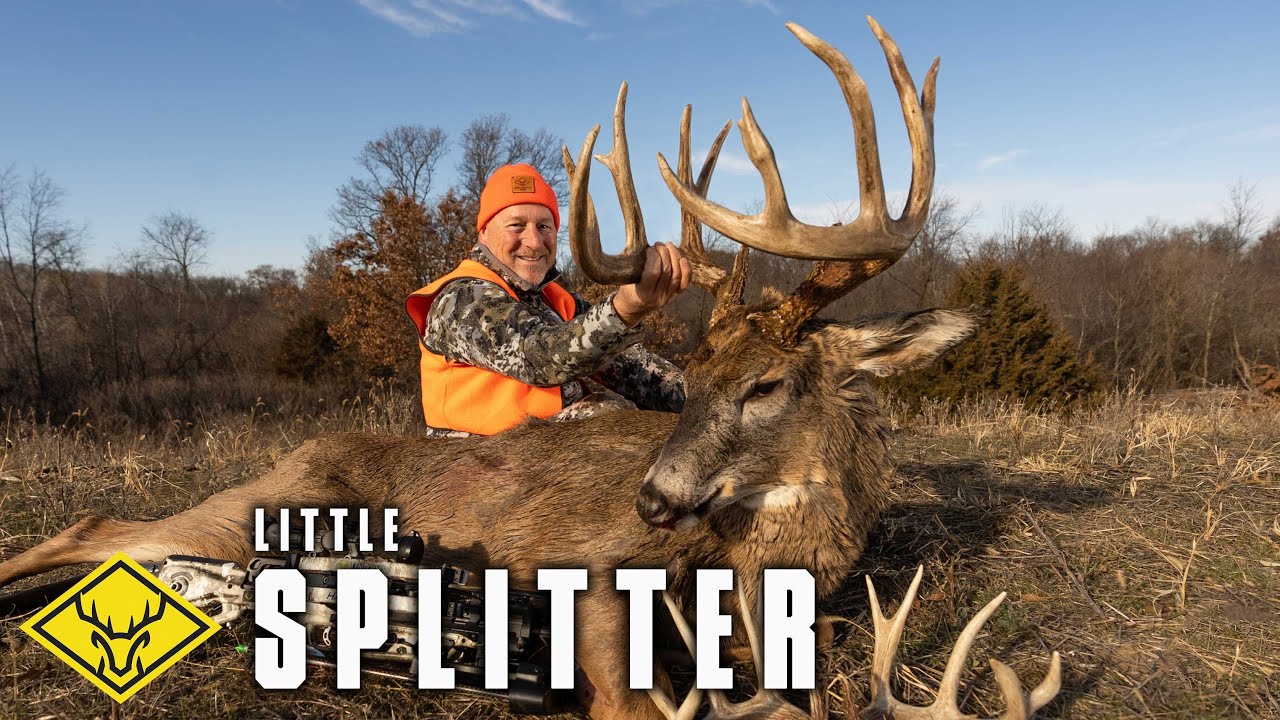 "Little Splitter" | A 5.5yr old Buck turns into a GIANT!!!
Brought to you by Illusion Hunting Systems
Share
Details
After multiple seasons of encounters with an incredibly unique whitetail with "little splits" on his G2s, Mike Dukart is hot on the tracks of this big 5.5yr-old 12pt buck. To...
PhaZe Body Odor System (5 Pack)
BUY NOW
Get Alerts When New Videos Are Added!
×