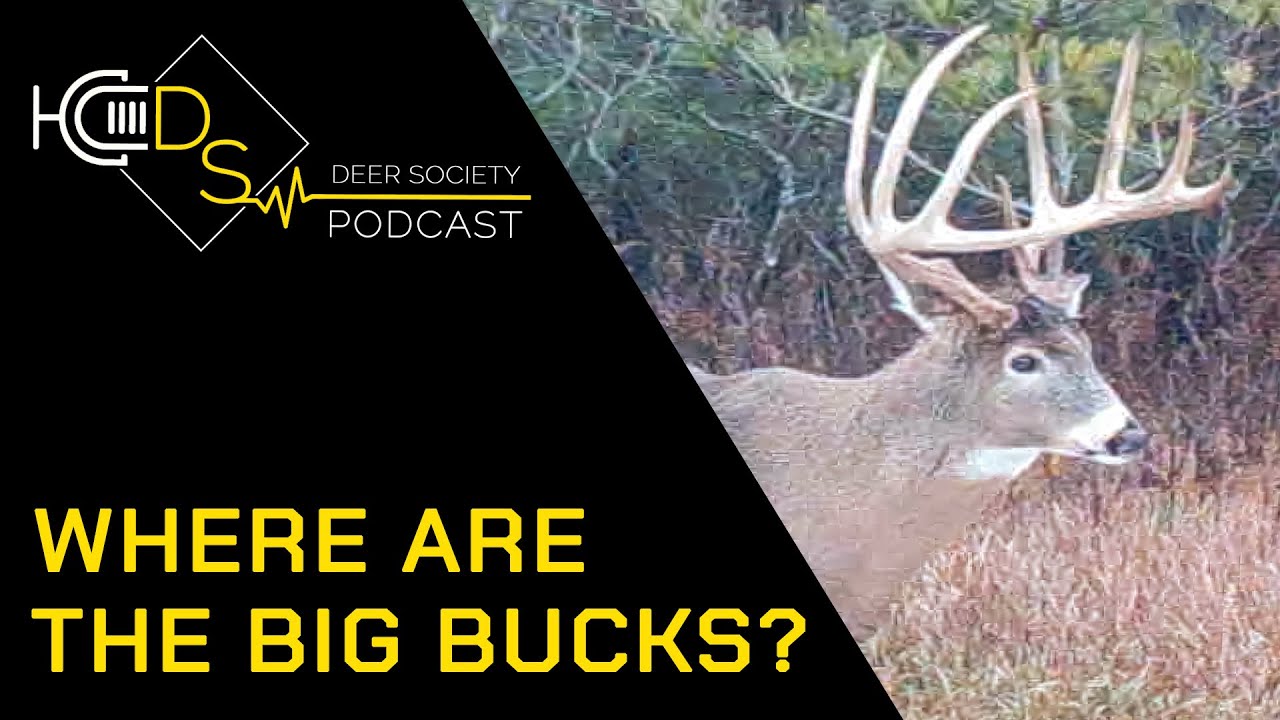 WHERE are the BIG BUCKS?! Here is our take...
Brought to you by Illusion Hunting Systems
Share
Details
This week Bryan is joined by JJ and Mike 
Dukart
 as they dive deep into
 advanced Hunting Strategies and Tactics that relate to this time of the year. Where are ALL of...
PhaZe Body Odor System (5 Pack)
BUY NOW
Get Alerts When New Videos Are Added!
×