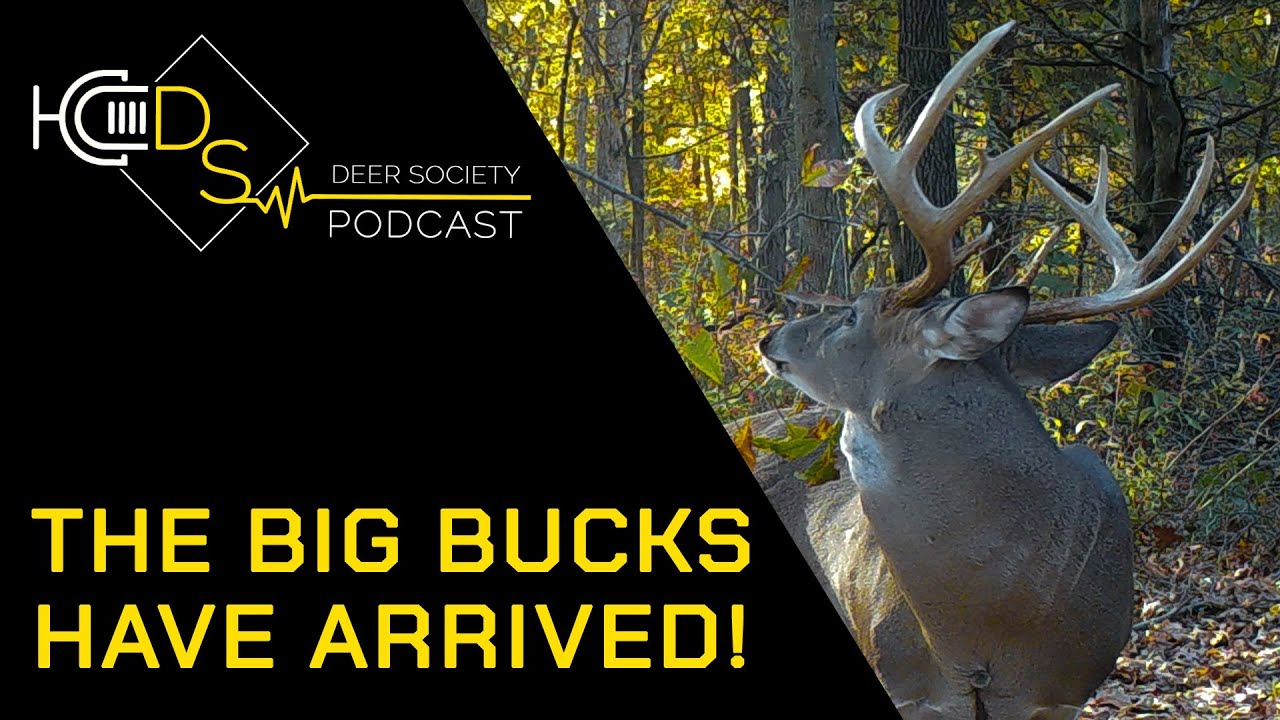 Pre-Rut Hunting Tactics | The Big Bucks have ARRIVED!
Brought to you by Illusion Hunting Systems
Share
Details
We have been waiting... The BIG BUCKS have FINALLY arrived! In this episode of the Deer Society podcast we are gearing up for the Pre-Rut and discussing our favorite tactics and...
Extinguisher Deer Call (Black)
BUY NOW
Get Alerts When New Videos Are Added!
×