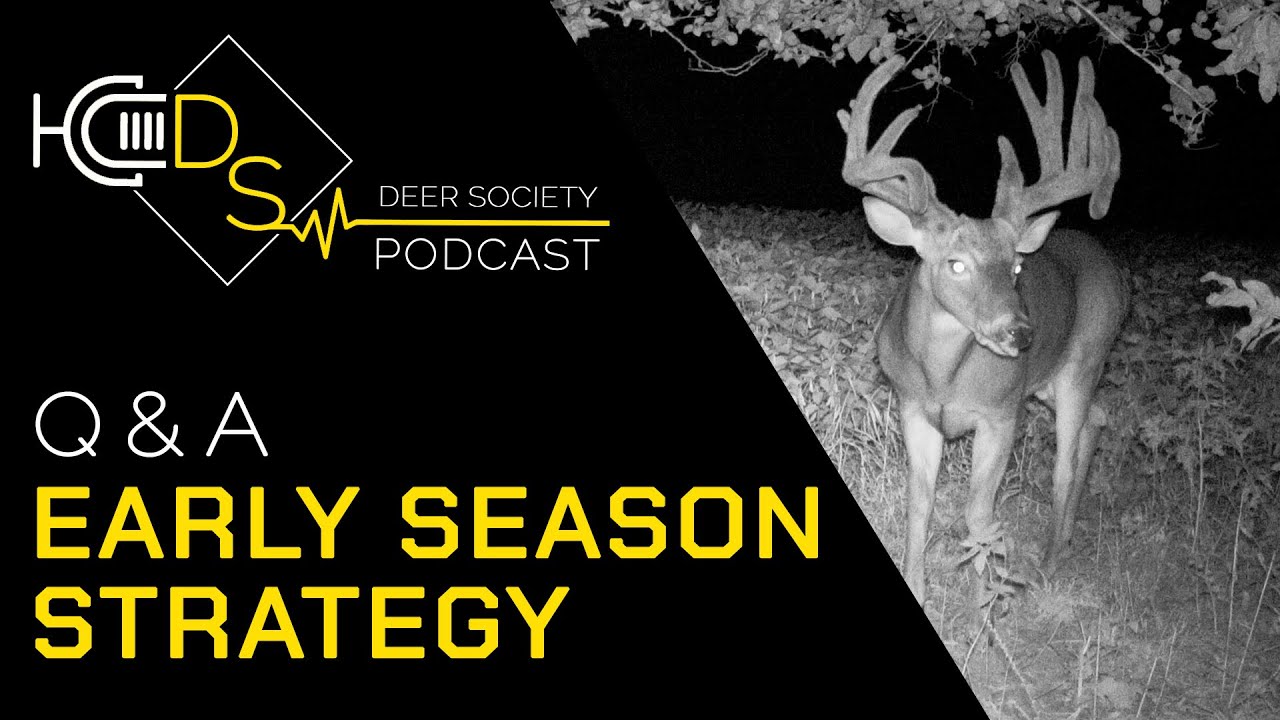 Early Season Q&A #2 | Big Buck Hunting NOW!
Brought to you by Illusion Hunting Systems
Share
Details
Early Season Deer Hunting, Q&A Part#2! 
We hope you enjoy this Q&A podcast and if you have topics you want us to cover, please leave a comment or question on...
Black Rack & Extinguisher Combo (Black)
BUY NOW
Get Alerts When New Videos Are Added!
×