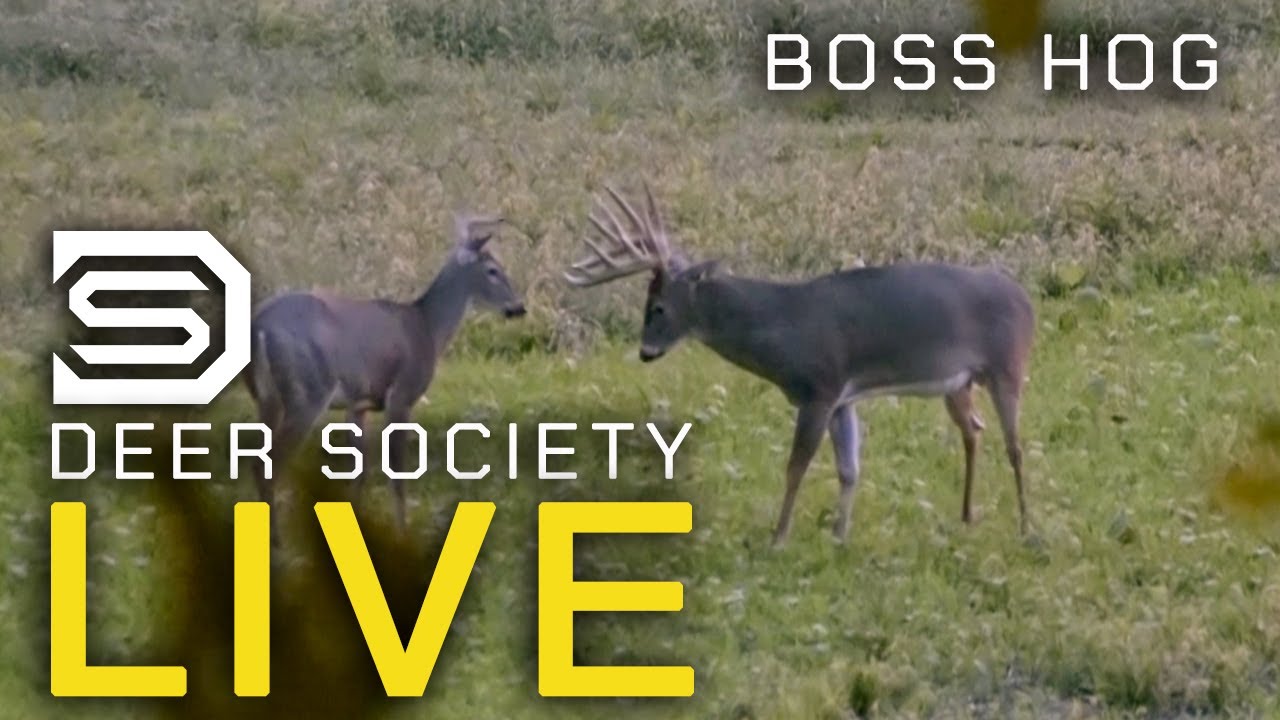 BOSS HOG: Early Season Muzzleloader Hunt!
Brought to you by Illusion Hunting Systems
Share
Details
In this episode of the Deer Society LIVE, the Dukart's discuss an early season Muzzleloader hunt from team AWS. From bachelor group hierarchy to hunting strategies and tactics, we provide...
BUY NOW
Get Alerts When New Videos Are Added!
×