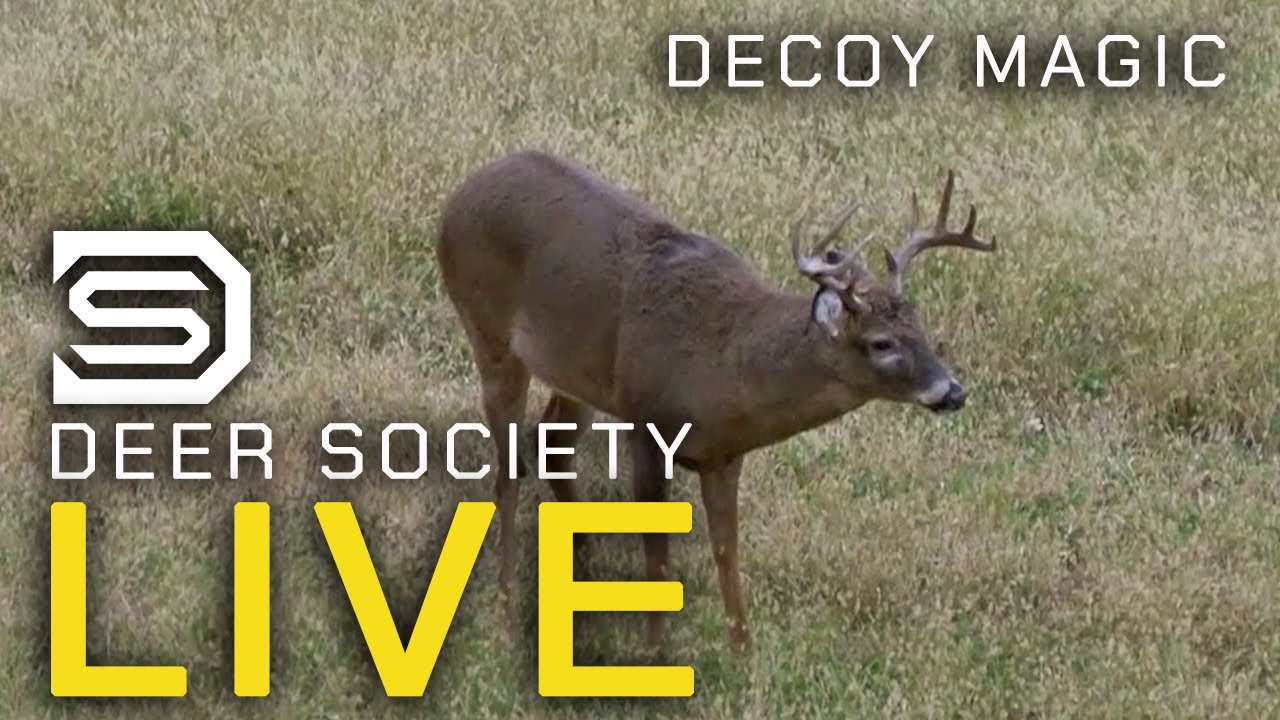 Decoy works like Magic on Big Buck!
Brought to you by Illusion Hunting Systems
Share
Details
In this episode, we break down an incredible pre-rut decoy hunt with the guys from AWS. Learn all about the decoy setup, communication strategies and scent control tactics they used...
Black Rack & Extinguisher Combo (Black)
BUY NOW
Get Alerts When New Videos Are Added!
×