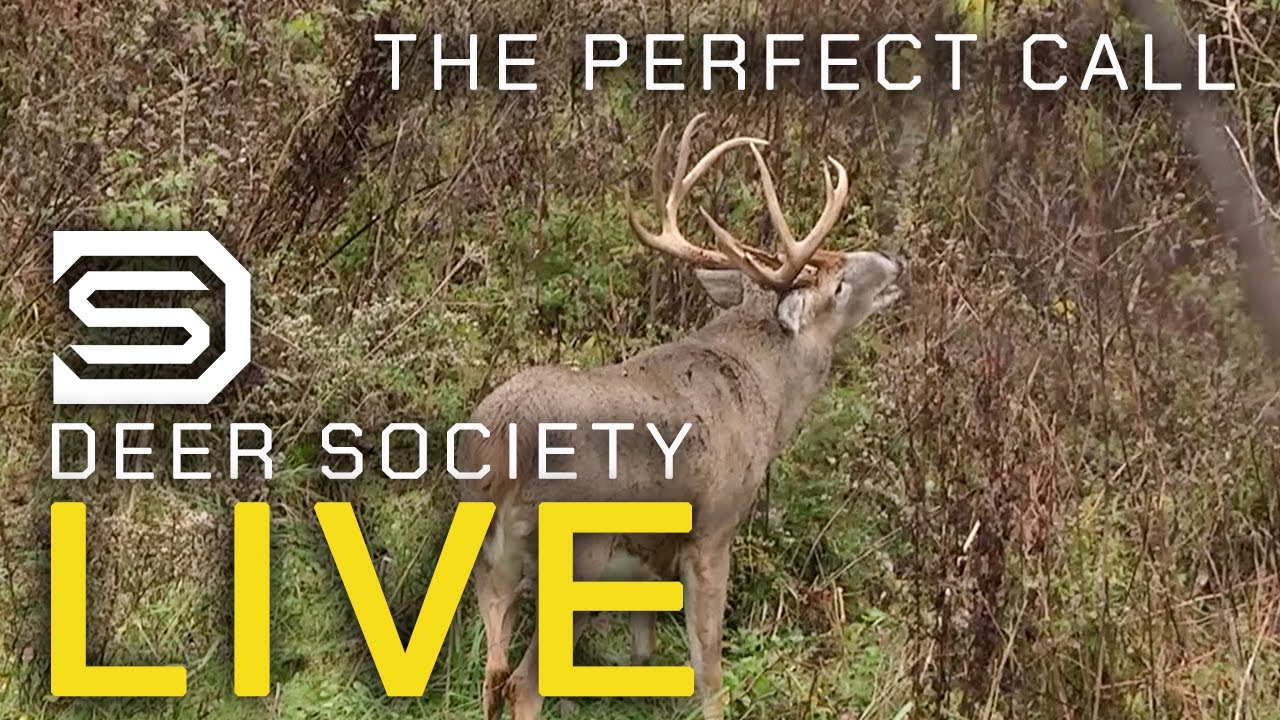 The PERFECT Call | Doe Estrous bleat TURNS a 160" Buck!
Brought to you by Illusion Hunting Systems
Share
Details
In this episode of the Deer Society LIVE, Andy Orr sits down with the Dukarts to break down one of the most incredible Buck Reactions ever filmed. This video shows...
Black Rack & Extinguisher Combo (Camo)
BUY NOW
Get Alerts When New Videos Are Added!
×