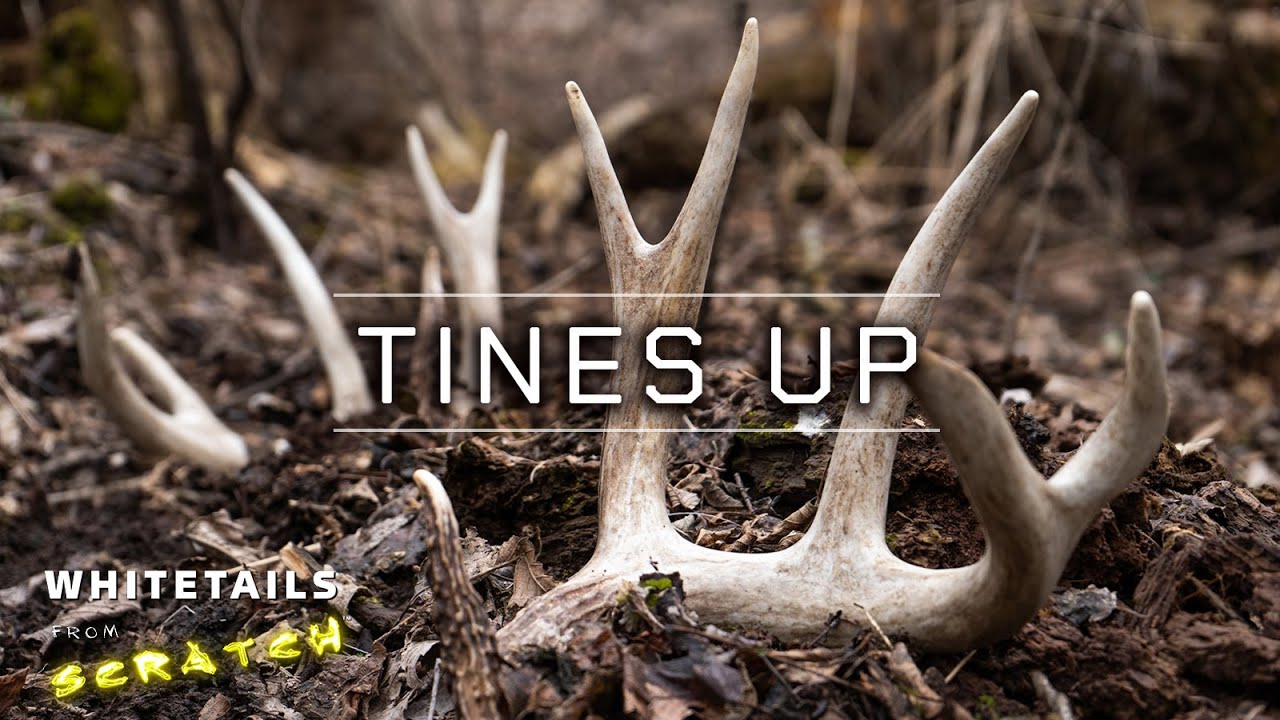 TINES UP: Shed Hunting for BIG Antlers!
Brought to you by Illusion Hunting Systems
Share
Details
Late winter means one thing in the whitetail woods, SHED ANTLERS! Follow along as the Dukarts head out to see if all of their habitat work will pay off in...
PhaZe Body Odor System (5 Pack)
BUY NOW
Get Alerts When New Videos Are Added!
×