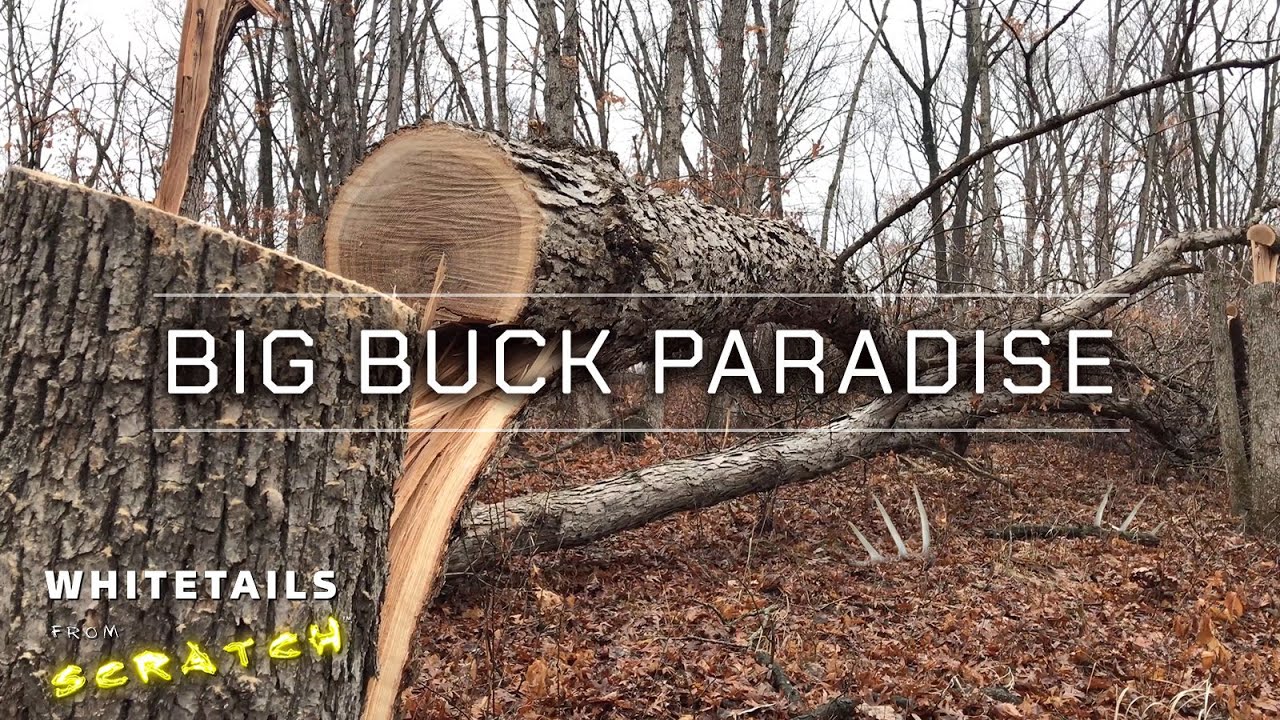 Big Buck Paradise: Hinge Cutting to increase Big Buck capacity!
Brought to you by Illusion Hunting Systems
Share
Details
The bedding foundation of the Cedar Springs property has been set with the addition of strategic Hinge Cutting improvements. Andy Orr and the Advanced Whitetail Systems team explains some of...
BUY NOW
Get Alerts When New Videos Are Added!
×