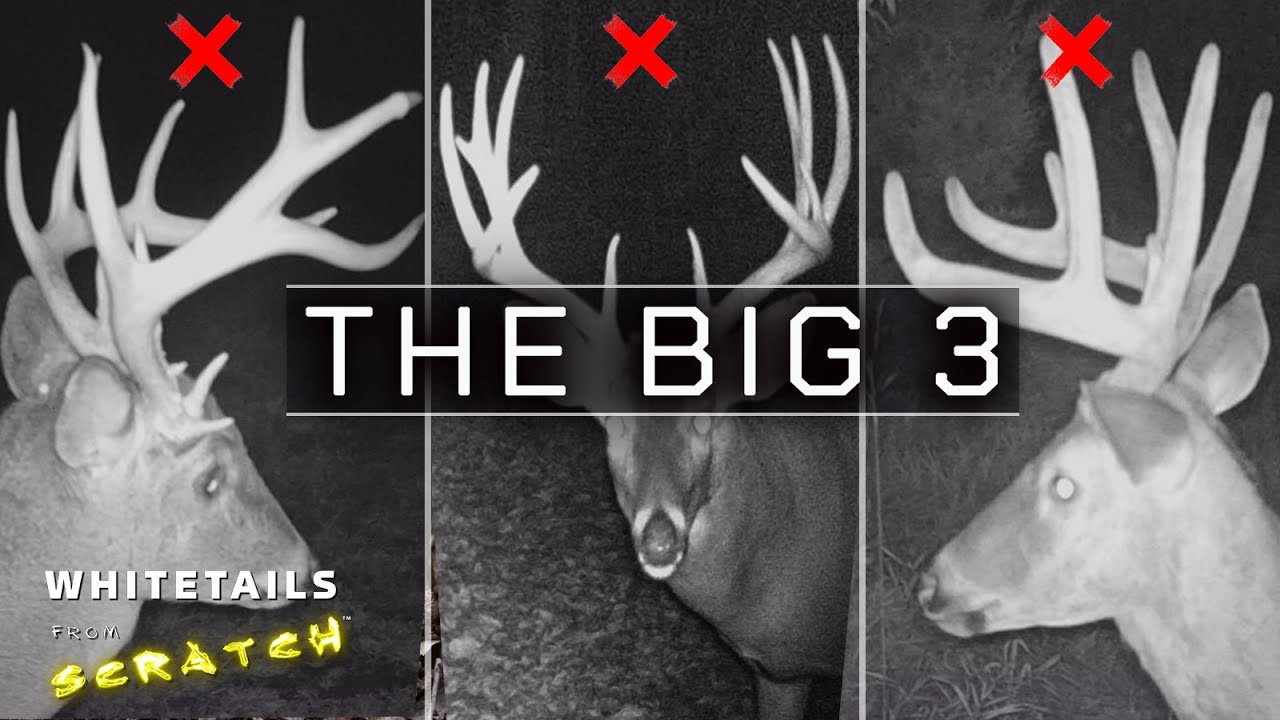 THE BIG 3 | Three bucks DOWN and a BIG change coming!
Brought to you by Illusion Hunting Systems
Share
Details
The 2020 deer hunting season was filled with HIGHS and LOWS for the Dukarts. A lot of BIG changes took place on the property and some key lessons were learned....
PhaZe Body Odor System (5 Pack)
BUY NOW
Get Alerts When New Videos Are Added!
×