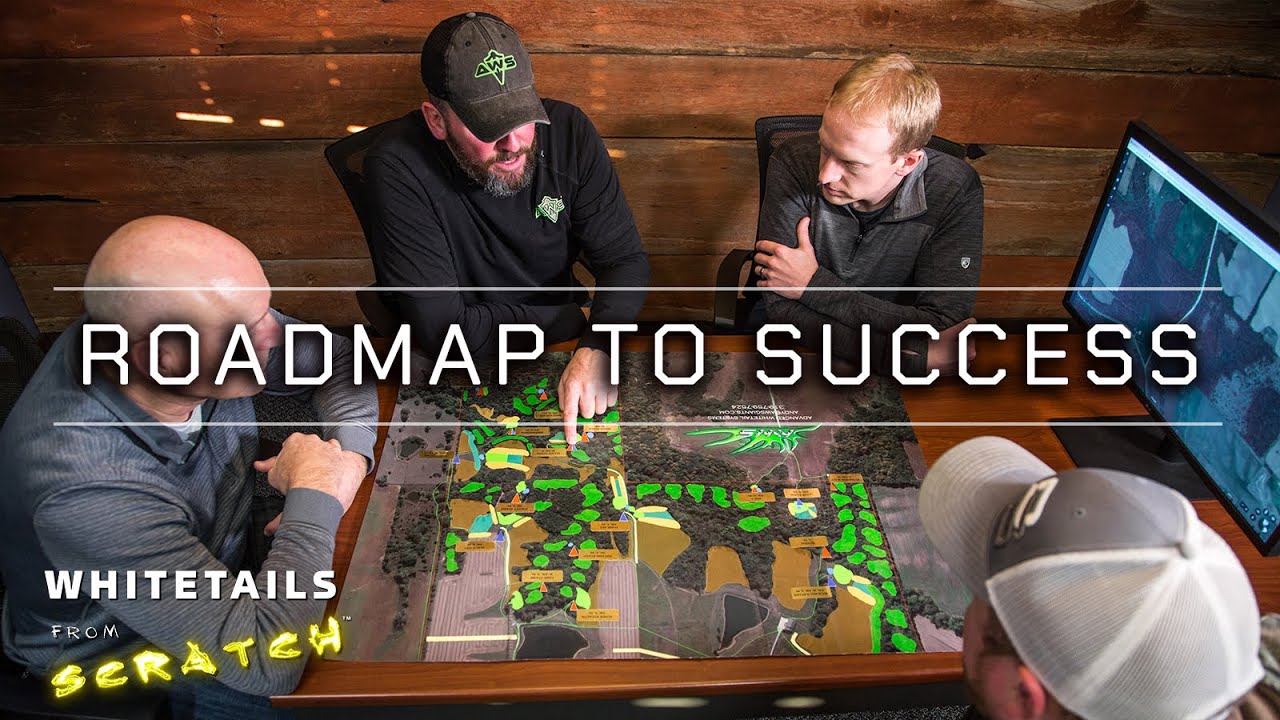 Roadmap to Success: The process of improving Habitat!
Brought to you by Illusion Hunting Systems
Share
Details
In this episode of Whitetails From Scratch, Andy Orr visits the Deer Society Headquarters to discuss final details of the AWS habitat plan. Food plots, pond locations, bedding cells, stand...
PhaZe Body Odor System (5 Pack)
BUY NOW
Get Alerts When New Videos Are Added!
×