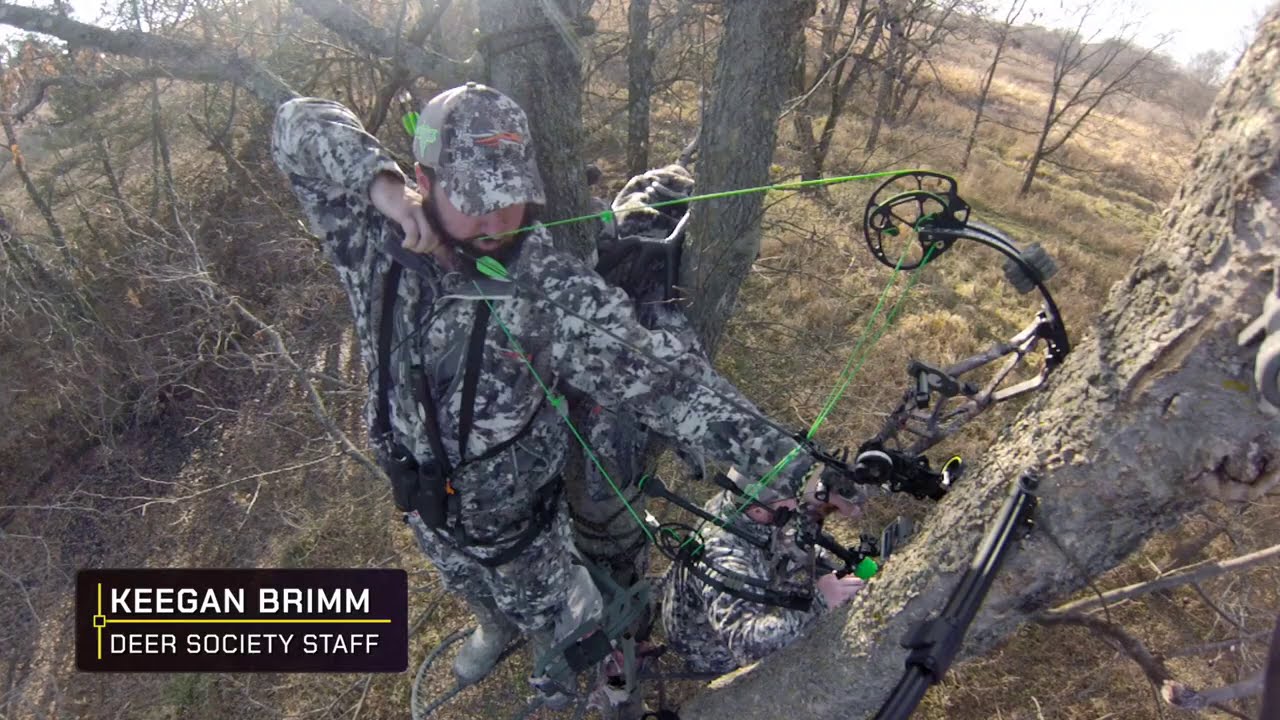 PhaZe Out | Another Big Buck shot directly down wind!
Brought to you by Illusion Hunting Systems
Share
Details
A GREAT example showing the effectiveness of the PhaZe body odor system! Another Big Buck Down for Keegan.
PhaZe Body Odor System (5 Pack)
BUY NOW
Get Alerts When New Videos Are Added!
×