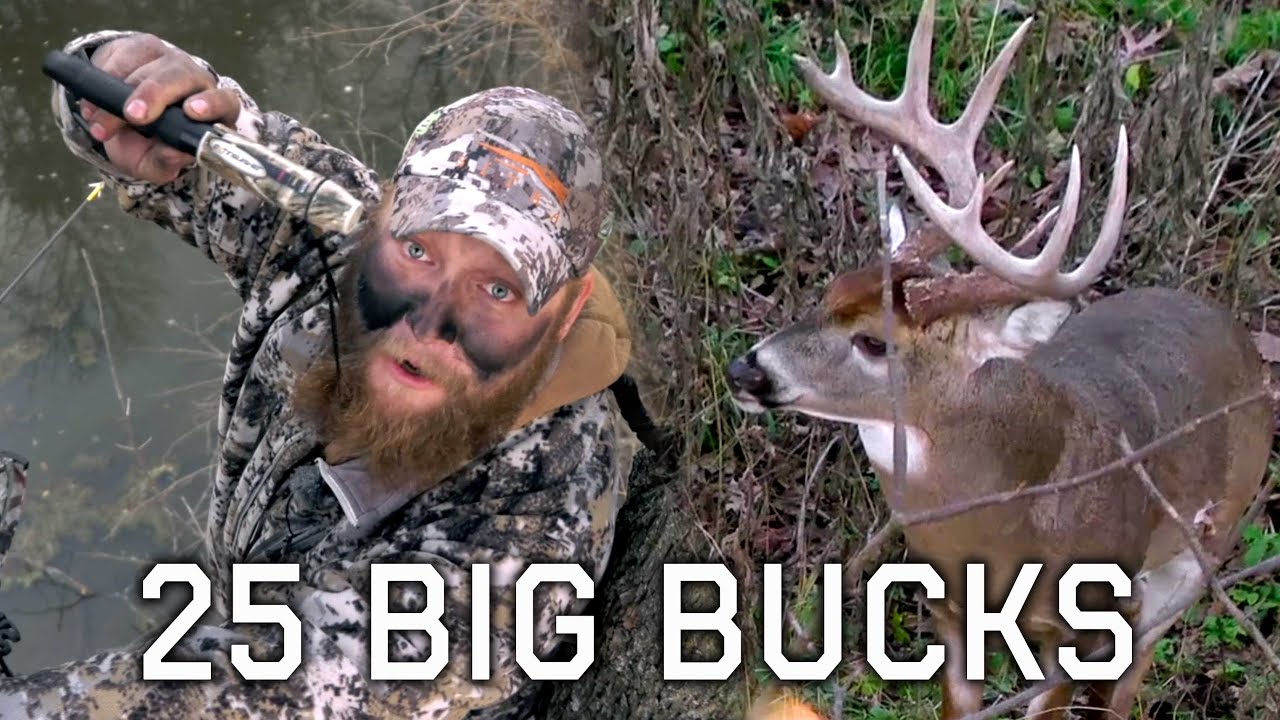 25 Bucks in 5 minutes | Calling & Rattling Pre-Rut HYPE Video!
Brought to you by Illusion Hunting Systems
Share
Details
There's no better time than NOW to get HYPED up for the Pre-Rut! Watch 25 Big Bucks called and rattled in by the Deer Society team using the Extinguisher deer...
Black Rack & Extinguisher Combo (Camo)
BUY NOW
Get Alerts When New Videos Are Added!
×