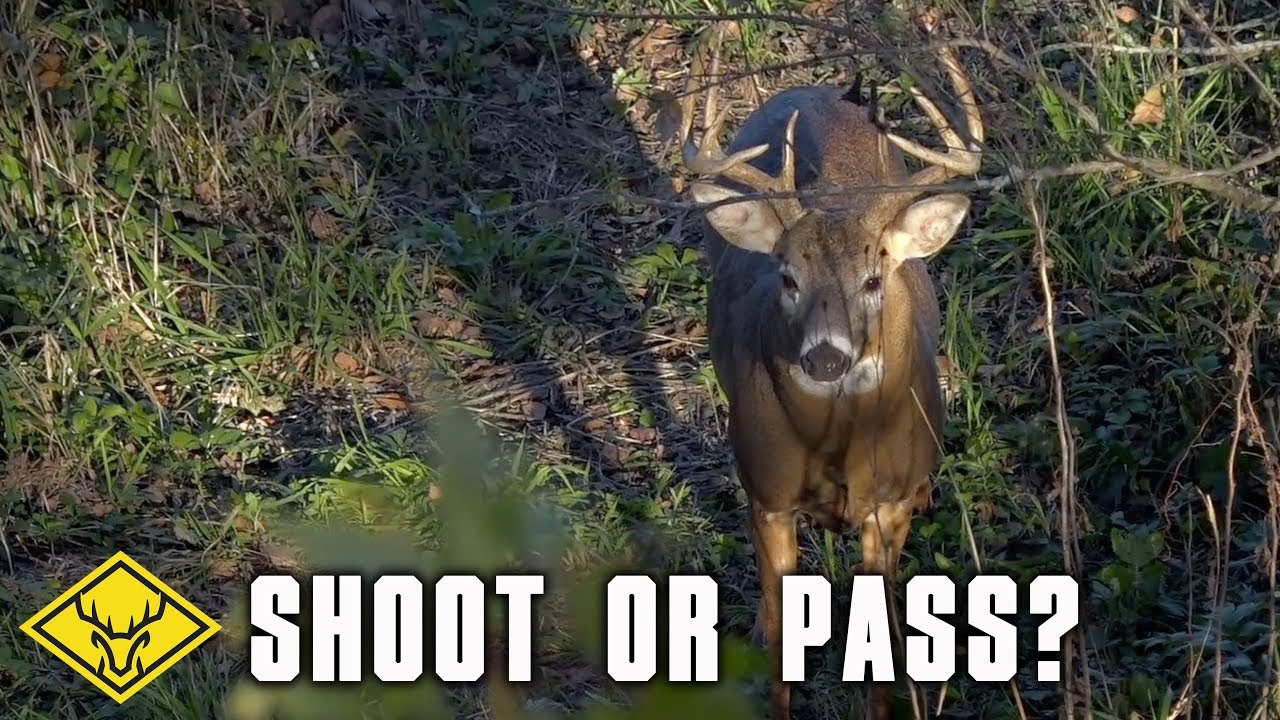 The Hunt for Tank - 5 Yards and Closing...
Brought to you by Illusion Hunting Systems
Share
Details
Keegan Brimm uses directional calling to pull a Big Buck in DIRECTLY under his stand. Can you guess what happens next?
PhaZe Body Odor System (5 Pack)
BUY NOW
Get Alerts When New Videos Are Added!
×