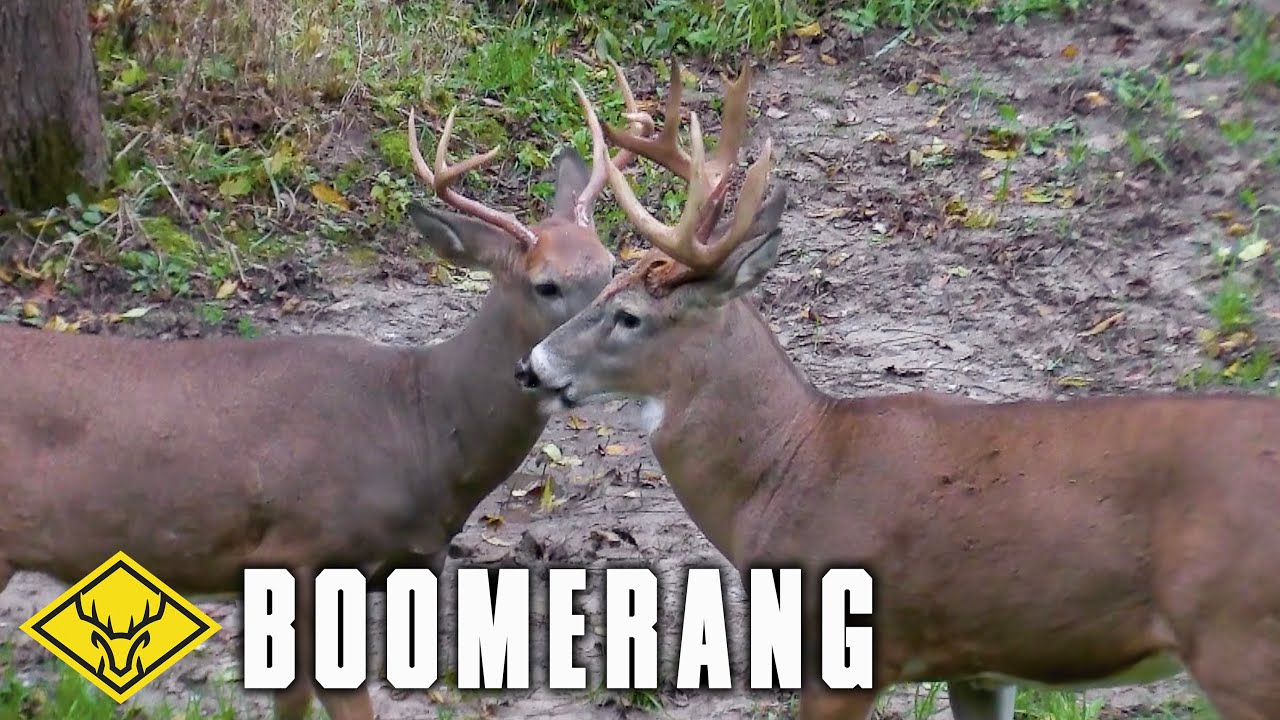 "Boomerang" - 90 seconds at FULL DRAW on a Big MN Buck!
Brought to you by Illusion Hunting Systems
Share
Details
Deer Society media manager, Brian Clarey, sets his sights on a mature MN whitetail for his very first archery buck. After a close encounter with a buck he calls "Boomerang",...
PhaZe Body Odor System (5 Pack)
BUY NOW
Get Alerts When New Videos Are Added!
×