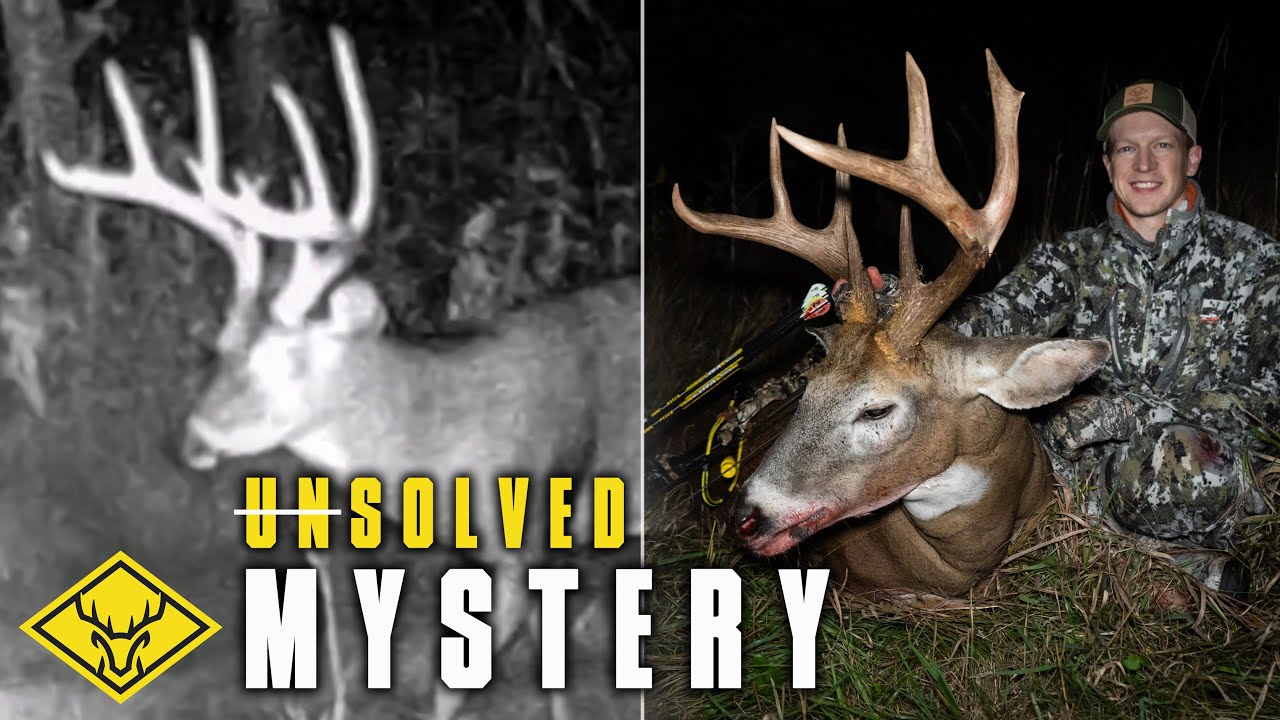 MYSTERY SOLVED | The Hunt for 2 Big Bucks... 1 Arrow Released!
Brought to you by Illusion Hunting Systems
Share
Details
JJ's pursuit of a mature Early Season Buck takes an unexpected turn when a lookalike buck makes an appearance. This Hunt Breakdown is a PERFECT example of hunting at a...
PhaZe Body Odor System (5 Pack)
BUY NOW
Get Alerts When New Videos Are Added!
×