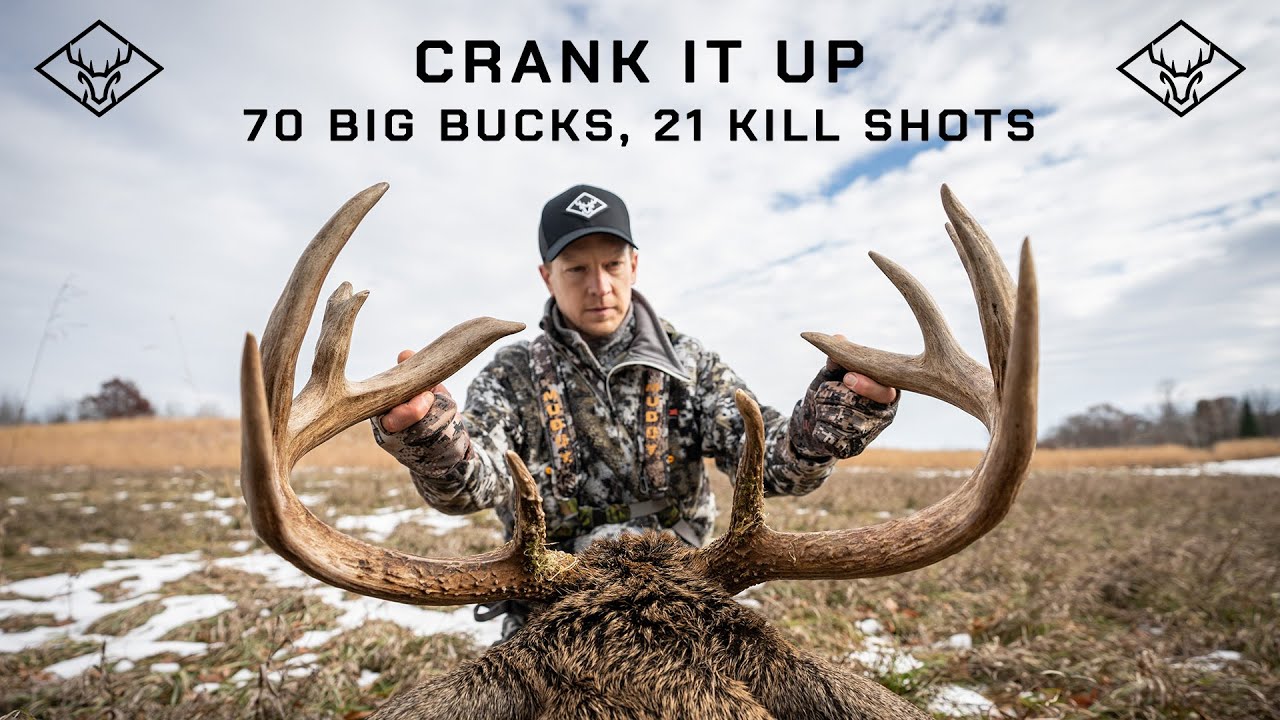 CRANK IT UP | 70 Big Bucks, 21 Kill Shots!
Brought to you by Illusion Hunting Systems
Share
Details
Thank you to ALL of our Deer Society Followers and Team Members for a great year! The best is yet to come in 2021...
DHM Leather Patch (REALTREE ORIGINAL)
BUY NOW
Get Alerts When New Videos Are Added!
×