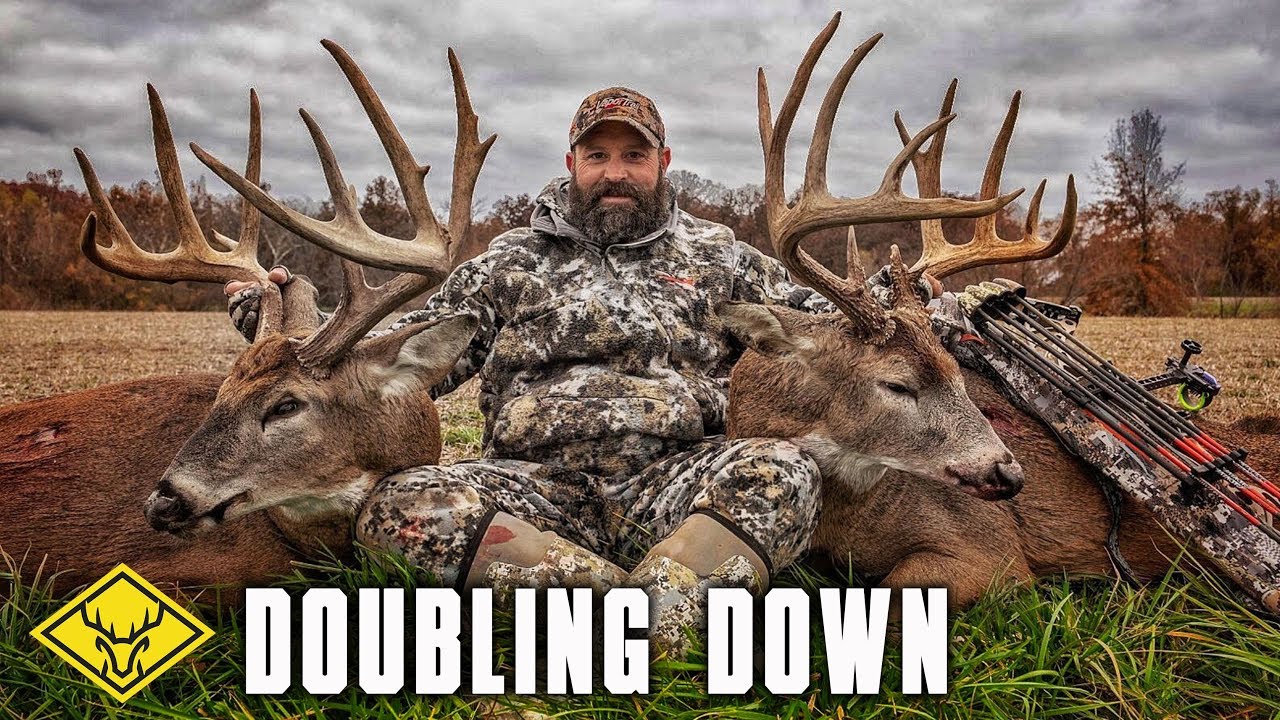 Doubling Down - 2 Boone & Crockett bucks with a bow!
Brought to you by Illusion Hunting Systems
Share
Details
Adam Crumrin pulls off the seemingly impossible.. Arrowing 2 Boone & Crockett whitetails on back to back hunts while self-filming! Sit back and enjoy these incredible hunts as they unfold...
Extinguisher Deer Call (Camo)
BUY NOW
Get Alerts When New Videos Are Added!
×