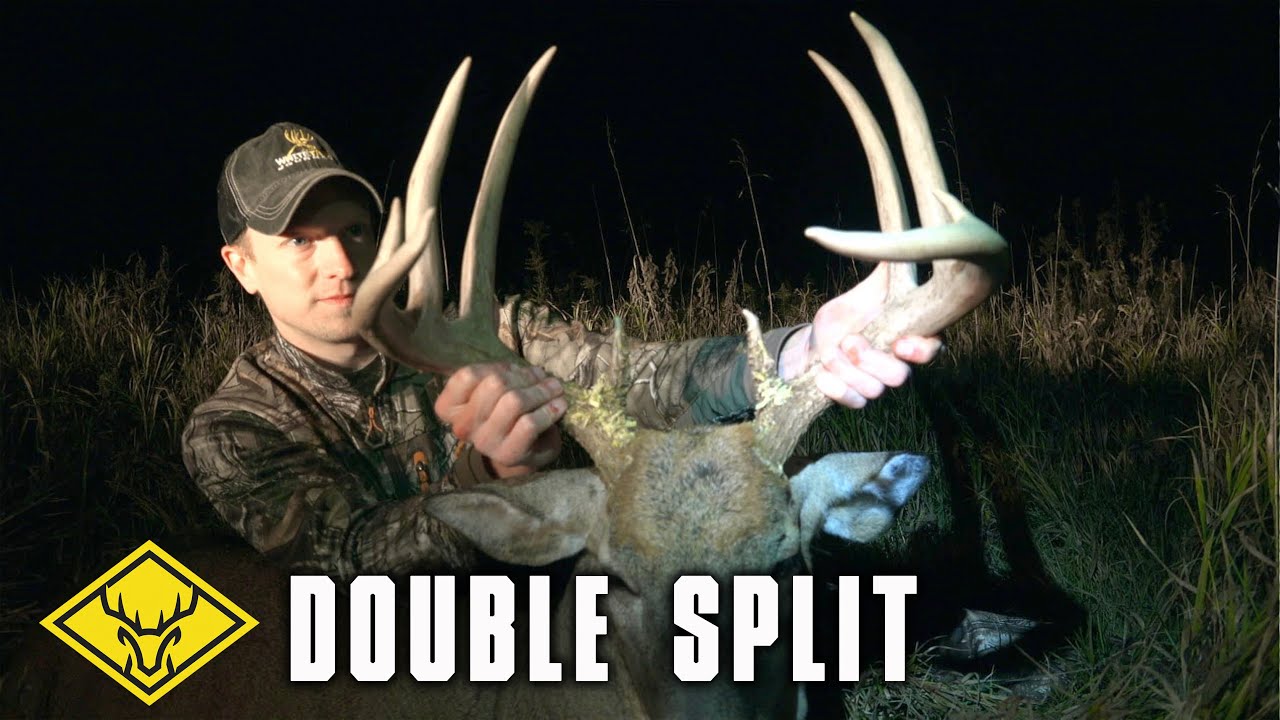 Double Split - Cracking the Code on a Big Buck!
Brought to you by Illusion Hunting Systems
Share
Details
In this Hunt Breakdown, JJ Dukart cracks the code on a mature buck he named, Double Split. Utilizing two seasons of intel, JJ puts all of the pieces of the...
PhaZe Body Odor System (5 Pack)
BUY NOW
Get Alerts When New Videos Are Added!
×