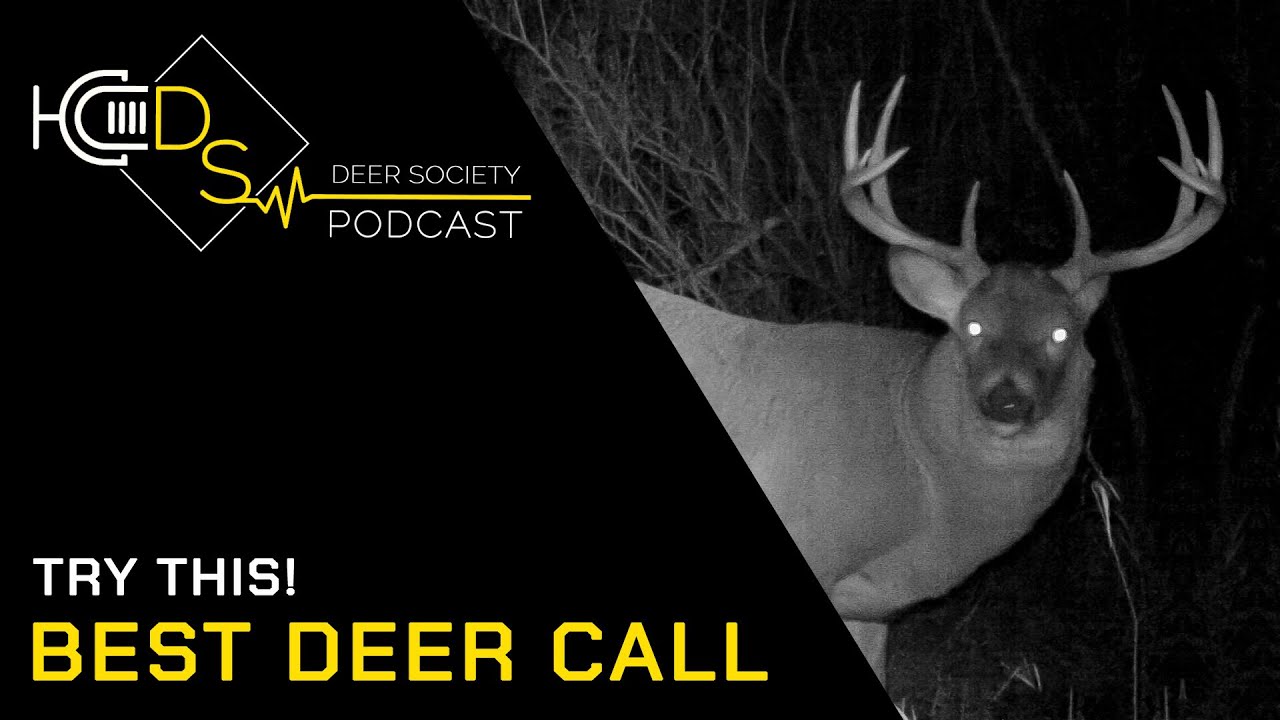 The BEST Deer Call | #1 Pre-Rut Calling & Rattling TACTIC...
Brought to you by Illusion Hunting Systems
Share
Details
Let's talk Deer Communication! As we approach the pre-rut time period across the midwest, it's now time to deploy these advanced calling tactics. In this podcast we break down some...
Black Rack & Extinguisher Combo (Black)
BUY NOW
Get Alerts When New Videos Are Added!
×