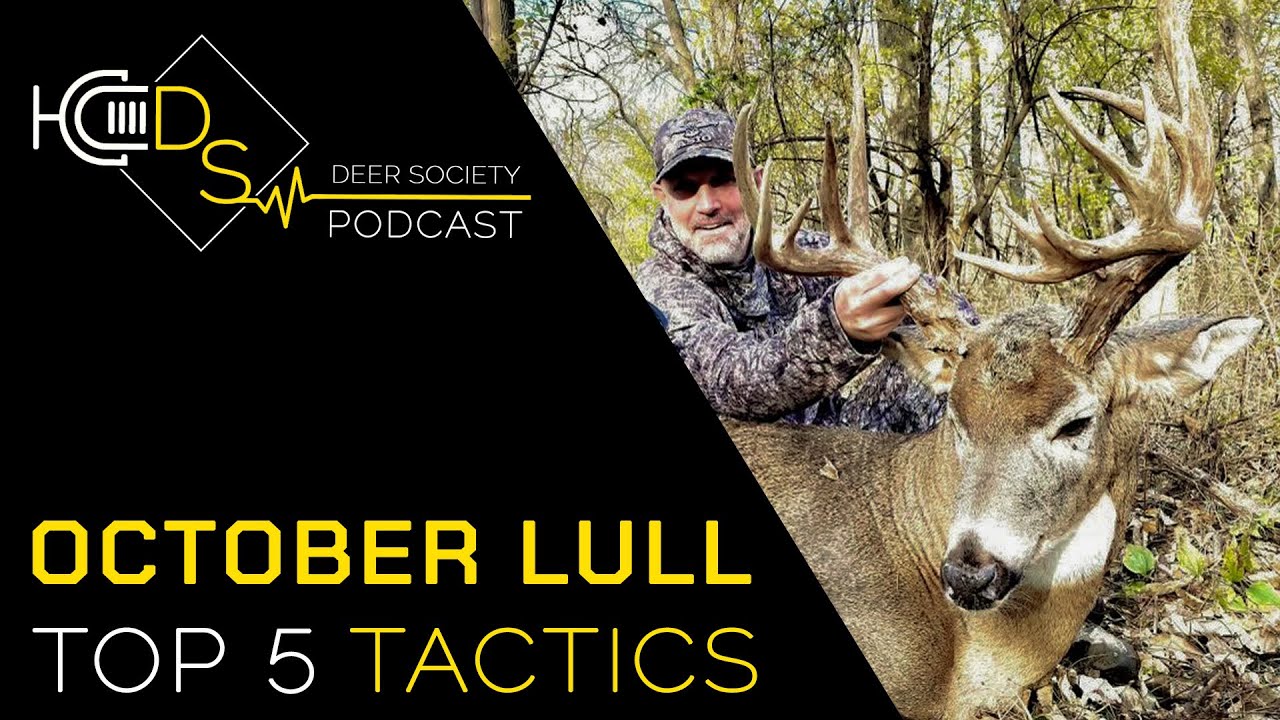 "October Lull" Tactics | When, Where and How to hunt this period...
Brought to you by Illusion Hunting Systems
Share
Details
Is the "October Lull" real? How should you hunt this difficult time period before the pre-rut action kicks in? This week sit down with Joe Miles to break down our...
Black Rack & Extinguisher Combo (Black)
BUY NOW
Get Alerts When New Videos Are Added!
×