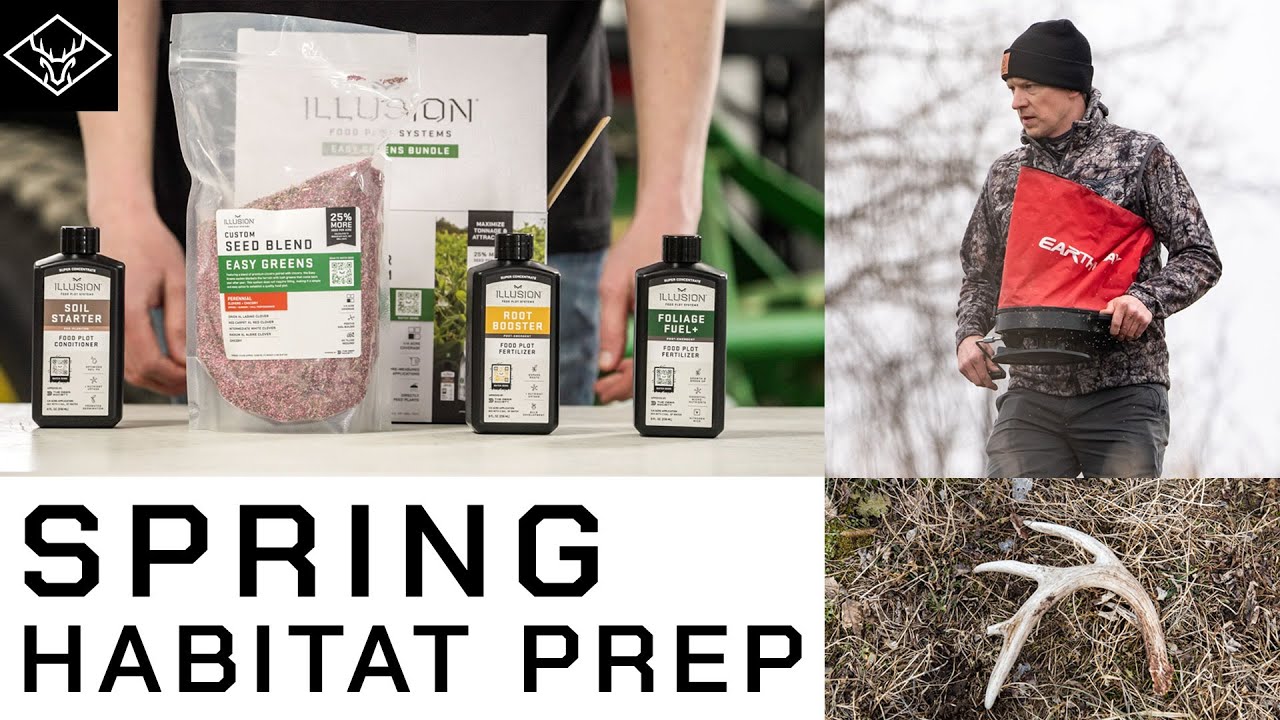 SPRING HABITAT | Food Plots + Shed Hunting + Turkey Hunting!
Brought to you by Illusion Hunting Systems
Share
Details
In this weeks podcast, Mike joins us for an in-depth discussion about all things spring work; food plot planting, turkey hunting, shed hunting and more! It's time to get...
EASY GREENS - (Perennial) Food Plot System
BUY NOW
Get Alerts When New Videos Are Added!
×