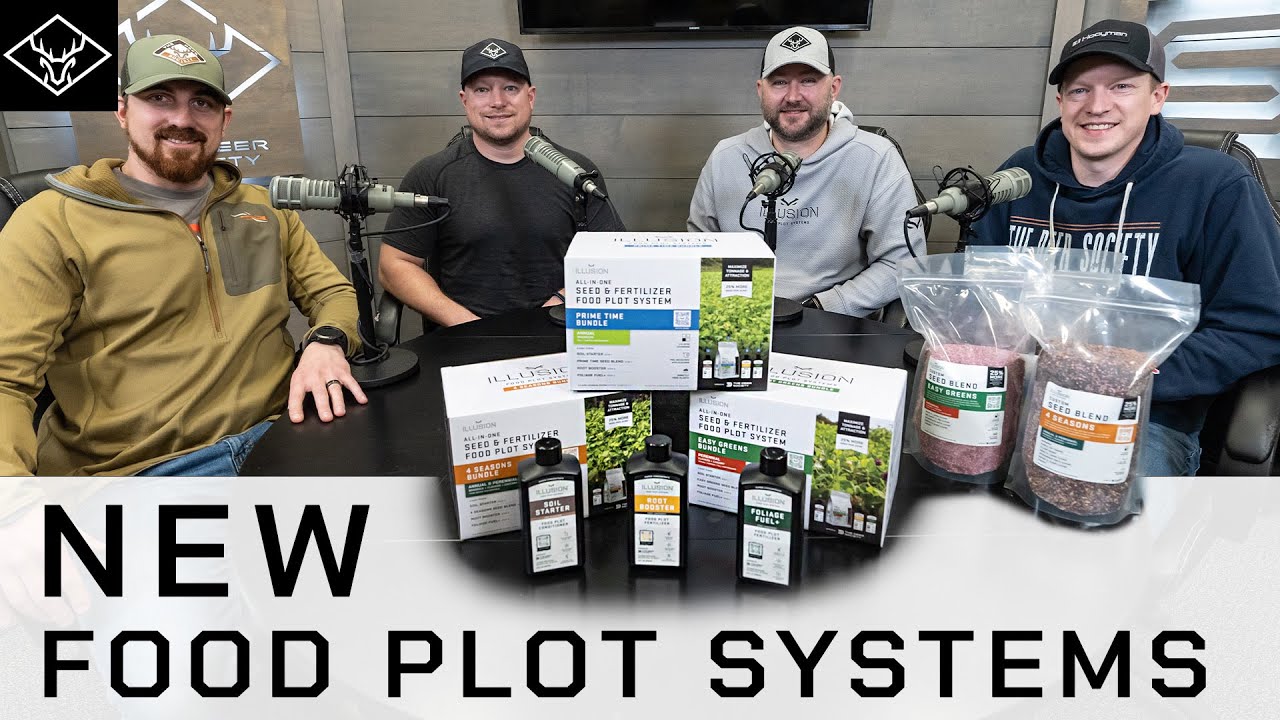 A GAME CHANGER in the Food Plot World | What is a Food Plot System?
Brought to you by Illusion Hunting Systems
Share
Details
This week on the Deer Society podcast we have an exciting NEW PRODUCT ANNOUNCEMENT. Illusion has released the first ever "ALL-IN-ONE" Food Plot System to the deer hunting community!...
4 SEASONS - (Perennial + Annual) Food Plot System
BUY NOW
Get Alerts When New Videos Are Added!
×