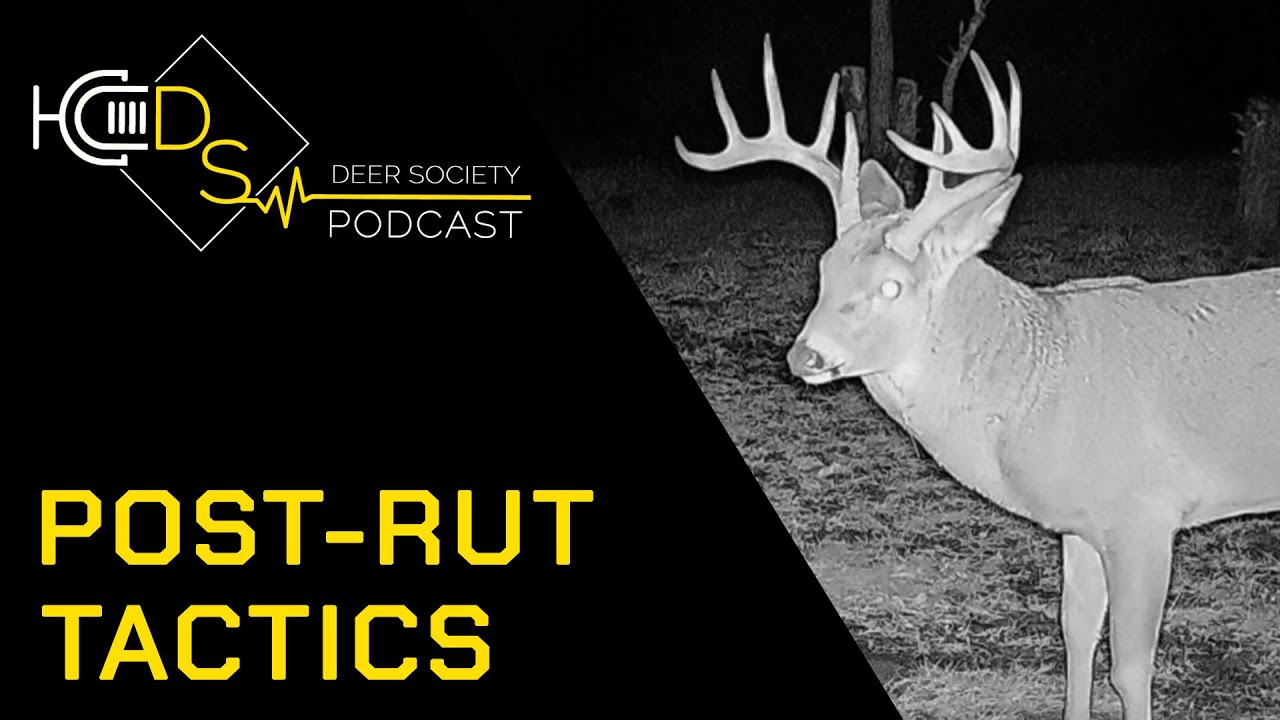 Post-Rut TACTICS | Where should you hunt NOW?!
Brought to you by Illusion Hunting Systems
Share
Details
As we wrap up the RUT we share some of the successful hunts we've had and 
discuss the post-rut TACTICS we will be
deploying in
 the coming weeks! 
PhaZe Body Odor System (5 Pack)
BUY NOW
Get Alerts When New Videos Are Added!
×