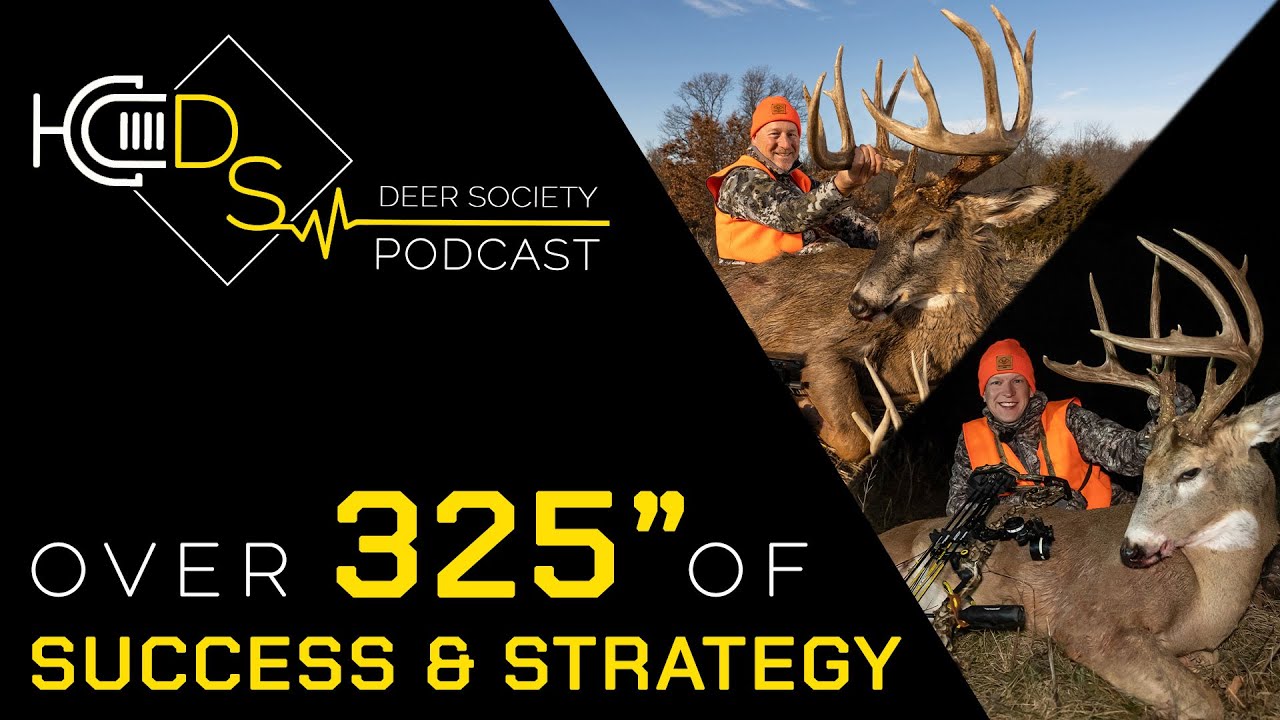 325 inches of SUCCESS and Strategy!
Brought to you by Illusion Hunting Systems
Share
Details
"Little Splitter" and "Skyscraper" are on the ground and the Whitetails from Scratch property is on the board in a BIG WAY! The DS crew breaks down these two...
Black Rack & Extinguisher Combo (Black)
BUY NOW
Get Alerts When New Videos Are Added!
×