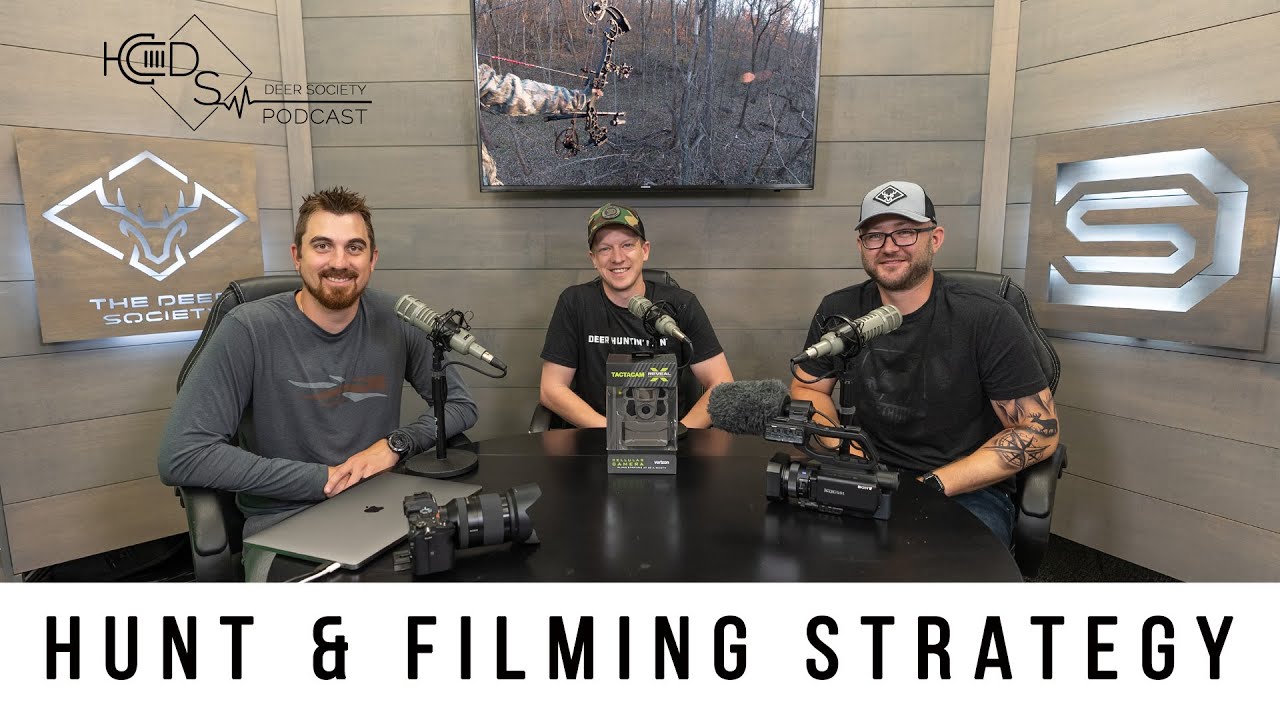 FILM YOUR HUNT | Camera Gear and Strategies WE use at Deer Society!
Brought to you by Illusion Hunting Systems
Share
Details
Are you ready to take your Deer Hunting VIDEOS to the Next Level this deer season? This podcast is for you! We cover all things cameras, setups, lessons learned, hunting...
DHM Leather Patch (REALTREE ORIGINAL)
BUY NOW
Get Alerts When New Videos Are Added!
×